Posted on
Burnett promoted to post of Senior Magistrate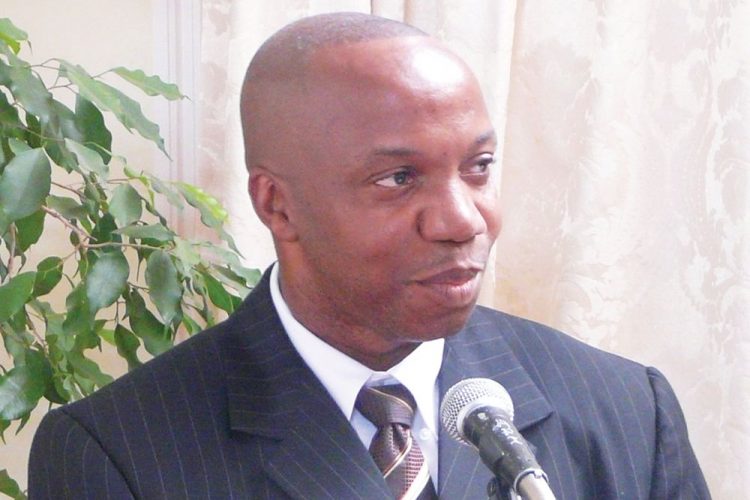 Rickie Burnett has been promoted to the post of senior magistrate and vice-president of the Family Court.
Confirmation that Burnett's appointment had been approved by the Judicial and Legal Services Commission was received yesterday.
When contacted, Attorney General Jaundy Martin confirmed Burnett's appointment, adding that it is effective December 29, 2017.
"He will be sworn in some time next week," Martin told SEARCHLIGHT.
Burnett, who presently presides over the courts in District Two – Biabou, Colonarie, Georgetown and Mesopotamia, will move to the Kingstown Magistrate's Court.
The post of senior magistrate has been vacant since January, 2013, when the contract of the last holder of the post, Donald Browne, was not renewed.
Several magistrates have sat in the Kingstown Magistrate's Court, the home of the senior magistrate, since Browne left, but none have been appointed to the position.
Burnett, who has been a magistrate since July 18, 2011, was the only applicant for the position, SEARCHLIGHT understands.
Magistrate Bertie Pompey, who has been sitting at the Kingstown Magistrate's Court, will be reassigned, the Attorney General said.