Posted on
Wanted man flees to T&T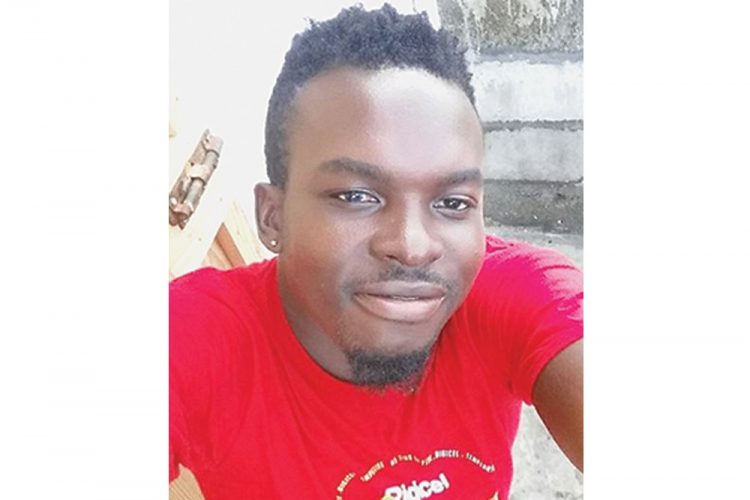 Kesron Jacobs, alias "DJ Crizmo", a man from Chili/Dickson, who is a person of interest in the investigation into the rape of a grade six pupil, has fled to Trinidad and Tobago.
The girl was allegedly raped on October 9 this year.
On Tuesday, October 31, police issued a wanted bulletin for Jacobs, who is a labourer. The 28-year-old is dark in complexion, has a long face and thick lips. He is 5' 9" tall, with brown eyes. He has no noticeable distinguishing marks.
Jacobs made headlines in October after four voice notes began making the rounds on social media, in which a woman, who claimed that she was the mother of a grade six female pupil said that her daughter was at home, alone, trying on clothes, when a 29-year-old man entered the house and raped the child.
The mother said in the voice notes that the man lives three houses away from her daughter and on the day after her daughter was raped, the man contacted her by Facebook messenger, saying he was sorry and did not want to go to prison.
She said she asked the man to meet with her, but he refused and suggested instead that they talk on WhatsApp. She added the man on WhatsApp and has saved the conversations and is patiently awaiting a court date.
Earlier this month, it was reported that Jacobs said he was trying to raise EC$500 to pay a lawyer to accompany him to turn himself into the police. He said also that he is not in hiding, but the police cannot find him because they are looking in the wrong places.
It is unclear how a wanted man was able to leave the country so easily.
On Thursday, Assistant Commissioner of Police Colin John said that the local constabulary is attempting to get Jacobs sent back to St Vincent from Trinidad.(LC)