Posted on
Locally owned cosmetic brand teams up with international make-up artist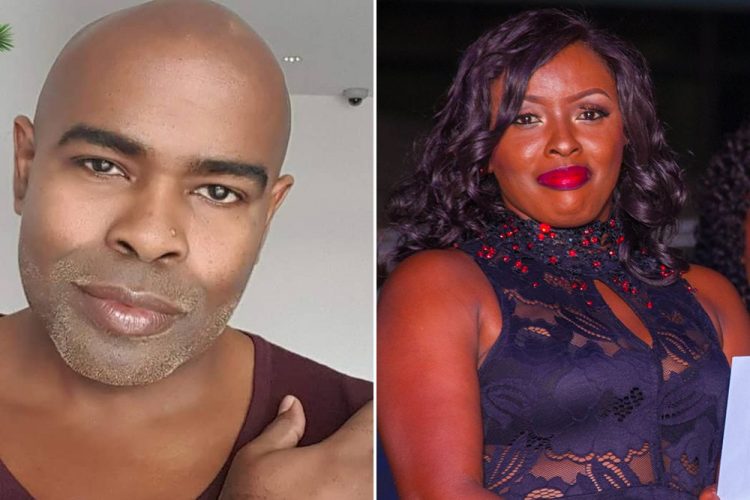 The beauty business is growing at a steady pace in St Vincent and the Grenadines, with a significant number of women paying closer attention to their grooming and indulging in the latest make-up trends. Auldine's, one of SVG's newest cosmetic brands, headed by Best of SVG make-up artist winner, Auldine Browne, has become synonymous with quality and excellence in the sphere of the beauty and the cosmetics industry locally.
With this in mind, the brand has teamed up with International Make-up Artist and former beauty editor, Kirk Cambridge-Delpesche, to present a Make-up Master class this Saturday, December 30, 2017, from 10 a.m. at the Grenadine House.
According to Auldine Browne, owner of the Auldine's line of cosmetics, international trends in the beauty industry in looks and personal grooming are becoming widely accepted and many women have the urge to have their make-up professionally done; as a result, a make-up master class is timely.
The workshop is for one day, but facilitates three courses, namely Beginners, Bridal (how to create a memorable make-up for that special day and Editorial (shoots, TV, film fashion). Patrons have the option of signing up for all three courses or just one course.
Cambridge-Delpesche, the featured international make-up artist, brings over 20 years of experience to the workshop from international runways, shoots. magazines, music videos, tv, theatre, Broadway, private and celebrity clients and businesses among other areas, having been a former director of make-up and hair for fashion week Trinidad & Tobago, magazine contributor for 'O,' the Oprah magazine, as well as manager at Bare Minerals, Nyx Cosmetics and MAC Cosmetics, among others.
He is Vincentian born, now living between Boston, New York, Philadelphia and the Caribbean.
On the other hand, Auldine Browne is a beauty consultant and cosmetologist with a wealth of regional experience and training, including being a Clinique makeup artist. Registration can be done via whatsapp 496-6547 or by visiting Auldine's on Facebook.