Posted on
Big things in store for patrons of Climax, New Year's Day cooler fete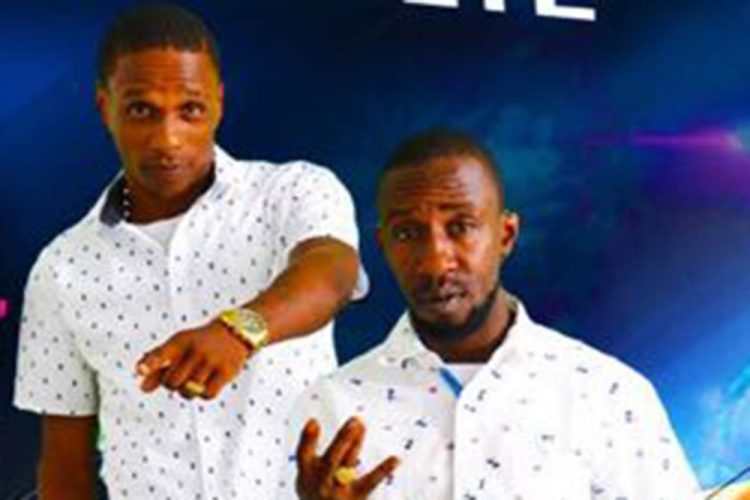 Climax, the New Year's Day cooler fete, is bringing to these shores a wide array of disc jockeys and entertainers from all over the region and the wider world.
So, persons looking to blow off some steam this Monday January 1, New Year's Day, can do so at Climax, which will be held at the Rawacou National Park.
The annual event is being hosted by Karen Veira, Nekes Jones and Tita James. The catch is that you can bring your own drinks, but no ice is allowed.
Entertainment will be provided by huge stars, such as, Lil Natty and Thunder. The musical duo with their hits "Dash it" and "Dirty Panty"are Grenada's 2017 road march kings.
Music will also be provided by foreign disc jockeys Trevlyn the Voice (Radio Announcer on 96.1 Trinidad and Tobago), Willy Chin (of Black Chiney Jamaica), Noah Powa (United States-based disc jock and Internet comedian), Keinon Die Hard (Radio Announcer on 96.1 Trinidad and Tobago) and Riggo Suave of New York.
Local DJs are Ice Cole, C-Four, Emerald Sounds and DJ Diego.
James said that this year, the event is expected to be bigger than all the other years, as the wide array of stars promises to be entertaining in a way that Vincentians have never seen before.
He added that security is in place so that persons can party in safety and comfort, while enjoying their drinks that they are allowed to bring.
"It's the only place to be on January 1st," said James.