Posted on
Government signs lease agreement for operation of fisheries centres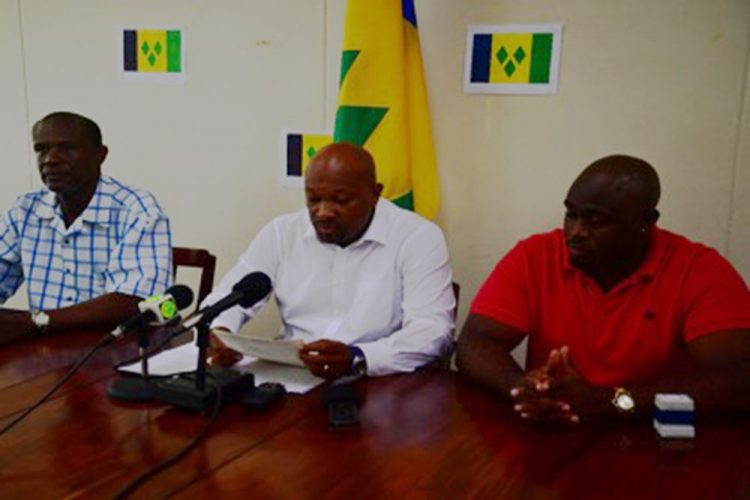 The fisheries sub-sector is now well on the way to realizing a more efficient management set-up, with the signing of lease agreements for the management of three fisheries centres.
On Wednesday, December 13, Minister with responsibility for Fisheries Saboto Caesar, on behalf of the Government of St Vincent and the Grenadines, signed a lease agreement with the Bequia Seafood Company Limited, which will undertake the management of the Bequia Fisheries Centre for the processing and exportation of conchs, lobsters and fish, primarily to Miami.
Chief executive officer of the company Eardley Simmons revealed that the company has already done a successful trial shipment and is preparing for other trials before year end.
He expressed the commitment of the company to modernizing the fisheries sector in St Vincent and the Grenadines.
Two other lease agreements were signed on Tuesday, December 19, by the management of the Barrouallie Fisheries Development Cooperative Society Limited, represented by Vibert Pierre, for the operations of the Barrouallie Fisheries Centre and the Ocean Marine Shipping Agencies Limited, for the Owia Fisheries Centre.
Other signing engagements for the Canouan and Union Island Fisheries Centres are forthcoming, a release from the Ministry of Agriculture said.