Posted on
Founder of Kingstown Baptist Church passes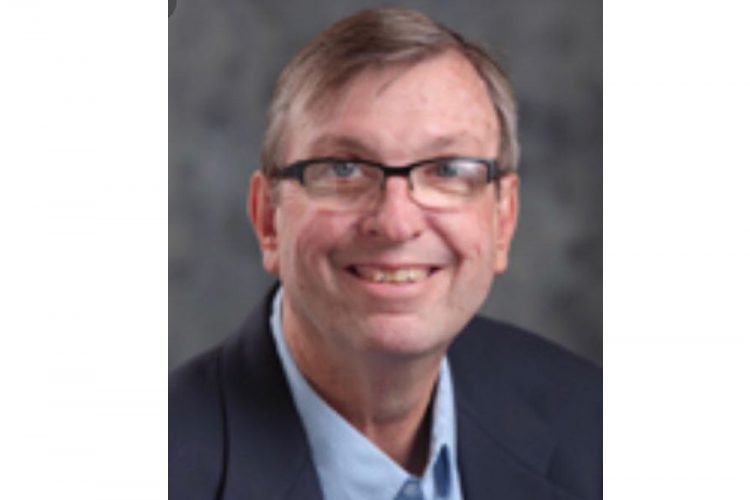 The Kingstown Baptist Church is mourning the loss of its founder, Don Overstreet. Reverend Overstreet was a Baptist Missionary, who came to St Vincent and the Grenadines 40 years ago and started the Kingstown Baptist Church on May 1, 1977. 
Overstreet's work extended outside the Kingstown Baptist Church. He was very much engaged in social action across SVG, through feeding programmes, health care, provision of water facilities, music and performing arts, skills training, among other interventions.  
All of this was in keeping with Overstreet's motto: "The whole gospel for the whole man. "
Among the best known of Overstreet's interventions is his work with prison inmates, leading to the spiritual reform of many, including James "Beebs" Jarvis. It was Overstreet who orchestrated the now famous annual Christmas Prison Concert. 
Don Overstreet passed away in his home state of California. His funeral service took place on Saturday, December 16.
A release from the Kingstown Baptist Church said "Don Overstreet has left a lasting legacy here in SVG which continues to be carried on by the church he founded, the Kingstown Baptist Church.  
"Rev. Overstreet's  work set the foundation for the establishment of additional Baptist Churches at Sandy Bay, Overland, Glen, Union Island, Campden Park, Fitz-Hughes and Edinboro, most of which come under the umbrella of the St. Vincent Baptist Convention (SVBC)."