Posted on
RSVGPF launches website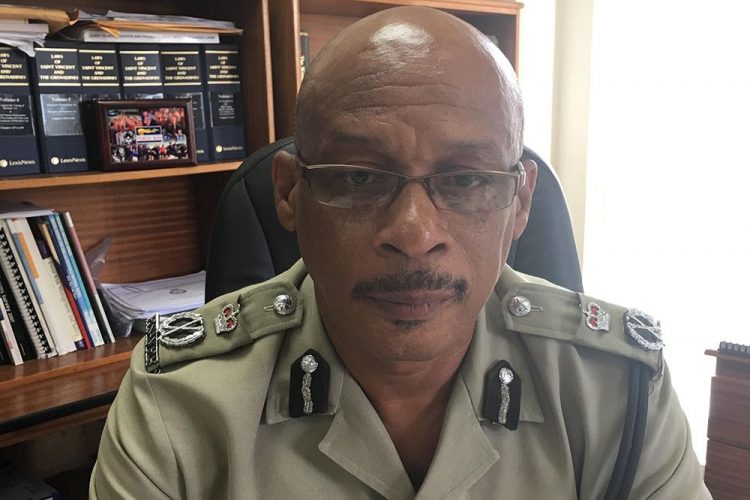 In its quest to foster and improve upon its working relationship with members of the public, the Royal St Vincent and the Grenadines Police Force (RSVGPF) has added another medium to its communication strategy.
On Friday, December 15, 2017, the RSVGPF launched its official website during the hosting of the Police Carolling Competition. The web address is rsvgpf.gov.vc.
Delivering brief remarks during the ceremony, Acting Commissioner of Police Renold Hadaway said that he was pleased that the RSVGPF finally has its own official website. The Commissioner said the website is another initiative by the police to communicate with all of its stakeholders.
He further said that it is his hope that this new form of communication will assist in 'bridging the divide" between the police and the public. The Commissioner also encouraged persons to visit the website and interact and share information with the police that will make our communities safer.
Police Constable 604 Stapleton, the website administrator, also gave the audience an overview of the website.