Posted on
Flow spreads word about new, advanced, efficient fixed line service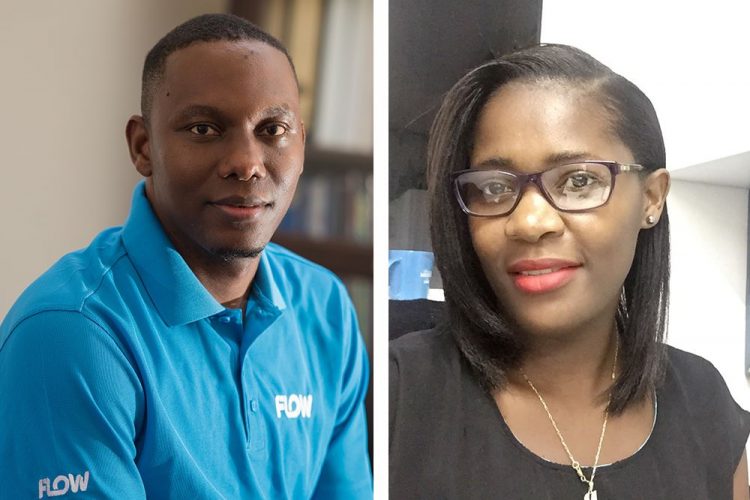 Flow has made significant improvement in relation to sensitization about the Sonus Migration amongst the company's fixed line customers.
So says country manager Wayne Hull about the system, which is an upgrade of the existing fixed line platform to a more advanced Huawei system.
According to a release from Flow, the upgrade began earlier this year and is being done to accommodate the increasing demands in the telecommunications market.
Hull further emphasized that the migration towards a new system would result in a more advanced, reliable and efficient system that would better serve Flow's valued customers.
The country manager noted further that customers should expect to see an improved quality of services on their fixed line with the new switch.
Happy that the information is being received successfully, he gave assurances that the migration is expected to be completed in the coming weeks.
Meanwhile, products executive Maria DeGrads noted that the company took an aggressive approach in an effort to educate the company's fixed line customers, to provide guidance about how to access all the features, such as reconfiguring their voice mail using the new codes, and the call barring feature.
DeGrads stated that the customer education programme has proven effective, as customers are receptive to the information that is made available to them.
All the necessary information, such as changes to feature activation codes (for example: voicemail, barred access etc), would be available online, on the company's website; https://discoverflow.co/saint-vincent/landline/fixed-line-migration, under the fixed line tab.