Posted on
Inter-island ferry service coming soon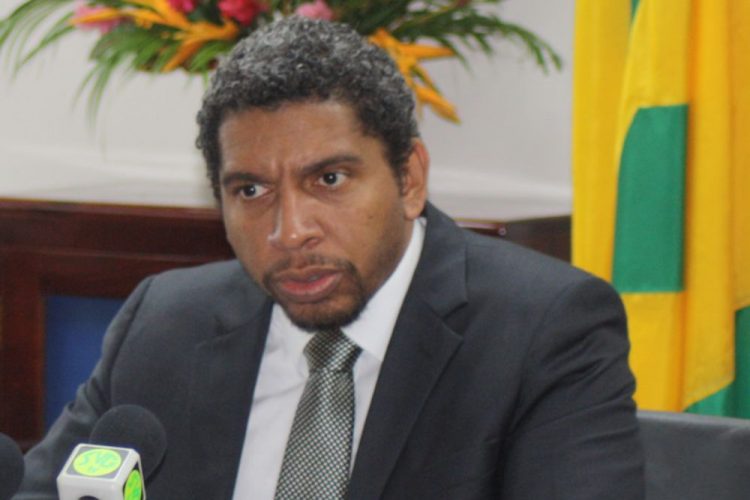 A regional project is expected to see a ferry service operating between St Lucia, Grenada and St Vincent and the Grenadines (SVG).
The project, dubbed the Organization of Eastern Caribbean States (OECS) Regional Tourism Competitive Project, is a World Bank initiative, designed to facilitate ferry operation between the mentioned countries.
The SVG component is valued at EC$13.5 million, money that will be used to upgrade port Kingstown and develop a port in Union Island that will be linked with ports on the other islands through software, computers and security mechanisms. Upgrades will also be done at Fort Charlotte to the tune of EC$7 million.
Minister of Finance Camillo Gonsalves said that the project includes a subsidy that will be given to a private ferry operator.
He said the idea is that a tourist who goes to St Lucia may wish to visit an attraction in SVG and vice versa, while a large group might want to go from SVG to the Jazz Festival in St Lucia and so on.
"We would have an interisland ferry run by the private sector, but subsidized by the Government to ply that route from St Lucia to Grenada," said Gonsalves.
He said a lot of studies have been done by the World Bank that indicate serious potential for regional tourist development in relation to international tourists who want to include more than one island on their journey.
"It is a very exciting project that has a five-year development window, because they are ports to be developed," noted Gonsalves, who added that Fort Charlotte has to be developed and the ferry has to be procured by the private sector.
"So, it's not a tomorrow thing…. we have launched that project and that has some very positive potential spillover for SVG," said Gonsalves.(LC)