Posted on
Flow fixed-line platform being upgraded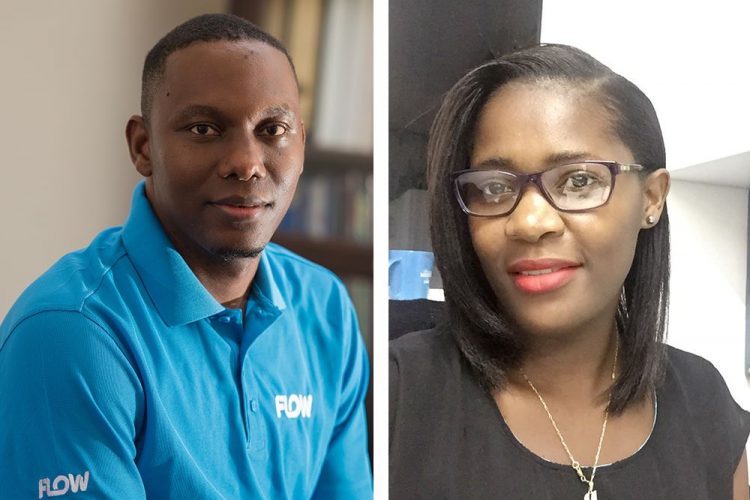 The fixed-line platform used by telecommunications giant Flow is being upgraded.
A release from the company said the 'Sonus Migration' upgrade will see the company moving from the Sonus System that was installed in 2005 towards a more advanced Huawei system.
Flow's country manager Wayne Hull said with the rapid changes in technology, the need for such a transition became inevitable. He further noted that in recent times, the Sonus System had been challenged to accommodate the increasing demands in the telecommunications market.
The new Huawei switch, Hull further stated, is a product of a Chinese based software company that provides telecommunications services to companies worldwide.
Noting that he is aware of the interruption of services experienced by a small percentage of fixed line customers, Hull gave assurances that the issues have been identified and stressed that the technical team is working assiduously towards rectifying such issues.
The country manager, however, emphasized that the migration towards a new system would result in a more advanced, reliable and efficient system to better serve Flow's valued customers.
He said, in order to ensure a smooth transition, the company has embarked on a customer education programme, which would cater to the more mature group of customers, in which they would be further sensitized through the media and other sources, such as the Flow telephone directory about the system's old features and how to use them on the new system.
Hull noted that information, such as changes to feature activation codes (for example: voicemail, barred access etc) would be available online, on the company's website: https://discoverflow.co/saint-vincent/landline/fixed-line-migration, under the fixed line tab. He anticipates a speedy transition period.
Hull asked for patience and noted that Flow technicians would be available to do home visits to conduct thorough checks to the lines experiencing issues.
He, however, added that Flow will look into a rebate policy for customers who experience outages and further appealed for customers to follow and adhere to the standard procedures when claiming rebates.
Flow's product executive Maria DeGrads said over the years, challenges have been experienced with the Sonus platform down time and Huawei was identified as a replacement. She said the new platform will deliver increased network stability and service reliability and added that the company's new platform will deliver further value to the company's fixed line customers.
Noting that the project has been in the works since April 2017, Flow's fixed line technician Shaka King assured customers that the Sonus Migration is forecast to be completed in the coming weeks.
According to the release from Flow, no existing features will be lost as a result of the upgrade, which will provide features that will benefit visually impaired customers.