Posted on
Friday meets with Vincentian UWI students in Jamaica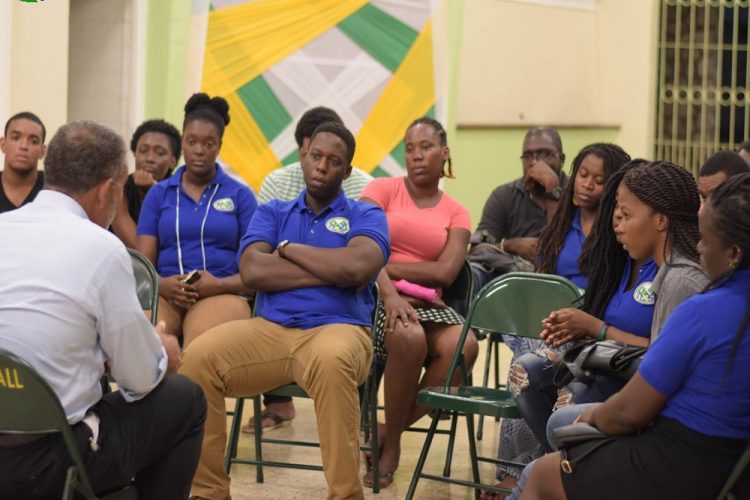 President of the New Democratic Party (NDP) and Leader of the Opposition Dr Godwin Friday met with members of the Vincentian Students Association (VINSA) at the University of the West Indies, Mona Campus, last Saturday, as a part of his ongoing National Youth Dialogue series.
Friday engaged with the students on matters of National Development, Tourism, Energy, Education, Agriculture and Fisheries and the Economy.
This consultation was a welcome opportunity for the students to meet with the Opposition Leader in person and to share their views and concerns about the current state of affairs in St Vincent and the Grenadines.
Friday thanked the students for the invitation and opportunity to meet with them and said he looks forward to future engagements and consultations with Vincentians at home and abroad.