Posted on
Cruel beating leaves mentally challenged man paranoid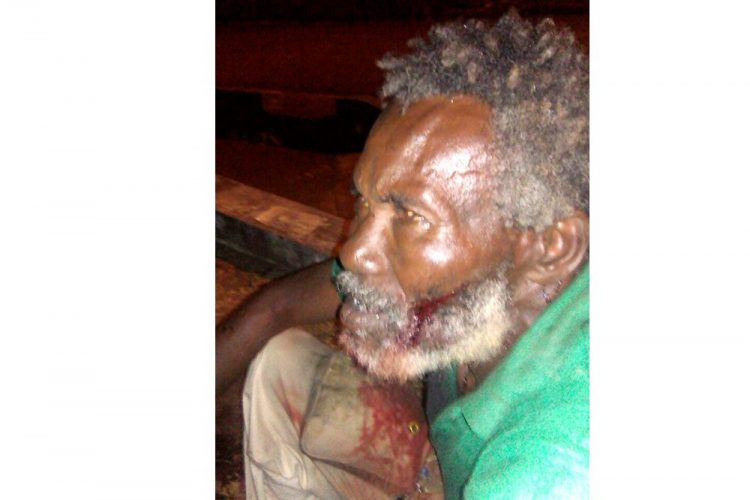 Since he was beaten by his neighbour, Ezekiel Browne is afraid to sleep at his home.
Last Friday, the Biabou Magistrate's Court gave judgement in favour of Browne, a mentally challenged man, ordering that Dallas Pope pay him $1,000 to compensate him for beating him with a cable.
Pope is a tenant in the upstairs of a residence, while Browne was placed in the downstairs by a relative.
Pope had repeatedly complained that Browne brought garbage on the property and stored it there. On Tuesday, November 21, Pope, a security guard by profession, administered a beating to Browne with a cable, resulting in multiple abrasions and marks about his body.
One of Browne's female relatives told SEARCHLIGHT yesterday that another person joined Pope in beating Browne. She said this matter was reported to the Biabou Police Station, but no action was taken against that person.
The woman also stated that her relative cannot see well, but still walks around the area.
"Since this happen he is home, his face is swollen and the guy is still living upstairs."
Browne is known to frequent the area of the Biabou Playing Field and sometimes goes as far as the vicinity of the gas station at Peruvian Vale.
On Friday, November 24, Pope was ordered to compensate Browne $1,000 by February 23, 2018. In default, he will spend six months in prison.