Posted on
Persons may seek judicial review over sex toy ban – Attorney- General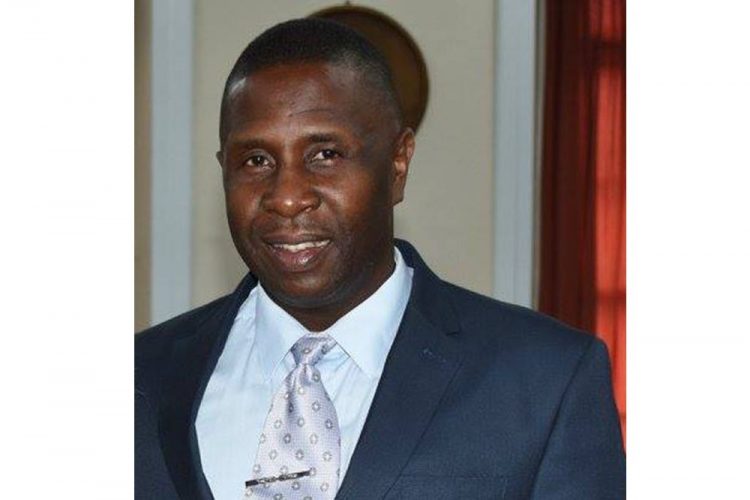 Persons who object to the seizure of sex toys imported into the country may seek judicial review.
So says Attorney-General Jaundy Martin, who in an interview with SEARCHLIGHT on Wednesday, said the seizure of items such as sex toys is a question of judicial interpretation, as the person who is applying the law, the customs officer, is the authority.
He said those who question the interpretation of the law by that authority may seek judicial review, which is also subject to appeal.
"There are appeal provisions under the Act. An appeal can be made to the Comptroller, then to the Customs Appeal Commission, then to the High Court then to the Court of Appeal, once appropriate," said Martin.
He said the Attorney-General cannot address the issues such as an interpretation or change to the Act, as that process has to start with an inquiry by the head of the department which enforces the Act.
The Customs and Excise Department falls under the purview of the Minister of Finance, Camillo Gonsalves.
"When you have legislation like that, the issue will start at the relevant ministries, then it will be determined if the matter is in need of review and submitted to us (AG's office) for advice. So, unless we get a recommendation from the relevant functionaries, we cannot interfere with it. We can only advise the Government; we cannot advice the public," said Martin.
A legal expert, however, told SEARCHLIGHT that there is no law which clearly states that these items are illegal.
The lawyer said the Customs Department uses the inclusion in the Act (the Customs Control Management Act of 1999, Section 79 and 80 – prohibited items) of the term "indecent" to confiscate these items, but reading the Act, "indecent" has the special meaning of "indecent or obscene", but the end of the Act does not say so, as it reads, "…or any other indecent article or matter," leaving out the word obscene.  
"It seems to include obscene, but this is now a matter of interpretation
of what indecent is allowed to cover. It is too wide a term," said the lawyer.
The Black's law dictionary (seventh edition), defines obscene, by law, as being extremely offensive under contemporary community standards of morality and decency; grossly repugnant to the generally accepted notions of what is appropriate.
According to the lawyer, we are living in a contemporary society, but we seemed to be holding on to archaic values.
Comptroller of the Customs and Excise Department Irwina Phills did not take calls from SEARCHLIGHT in relation to the issue, but Alphonso Lyttle of the Enforcement Division referred us to the Act under which the items are deemed prohibited.