Posted on
Arnos Vale man stabbed in Kingstown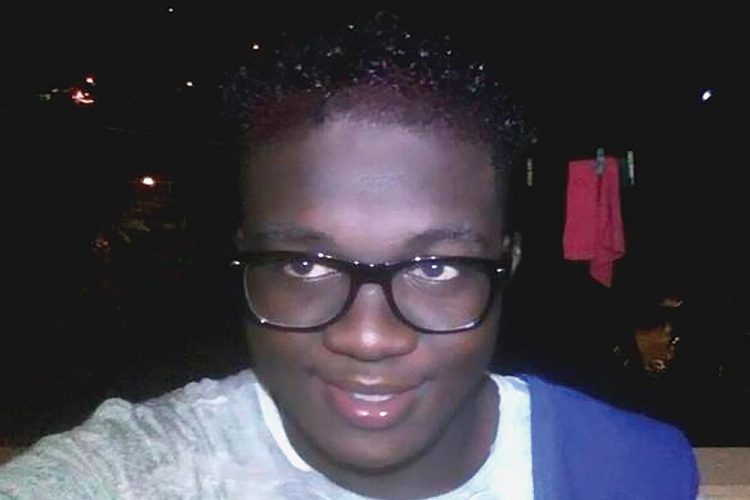 Some persons have expressed outrage over the stabbing of a man in Kingstown last Friday, reportedly because of his sexual orientation.
The incident took place on Grenville Street sometime after 6 p.m. and reports are that the man, said to be gay, was wounded by three other men during an argument.
A video, filmed from the balcony of the home of Kingstown resident Wayne Williams, showed the man emerging from a crowd of persons wearing a bloodied piece of material over his head in an effort to stem the bleeding.
He is dressed a white vest and a short pants and is being assisted by a female companion.
The duo walks along Grenville Street near the Banfield gas station and a few minutes later, police officers stop to offer him a ride to the Milton Cato Memorial Hospital (MCMH) in the back of a pick-up truck.
The man was treated at the MCMH and discharged.
The video recording was posted on Facebook, where several persons voiced their displeasure about the stabbing incident, while others seemed to be in support of the act of violence.
The victim has since been identified as Jovanni "Fluffy" Williams, who is also known as Lenny Noel of Arnos Vale.
SEARCHLIGHT managed to reach Williams
by telephone and he agreed to an interview, but when we turned up at his residence, he did not emerge.
A Facebook user commented that this is not the first time that Williams has been assaulted because of his sexual orientation.