Posted on
Hotel, Tourism Association holds crisis management workshop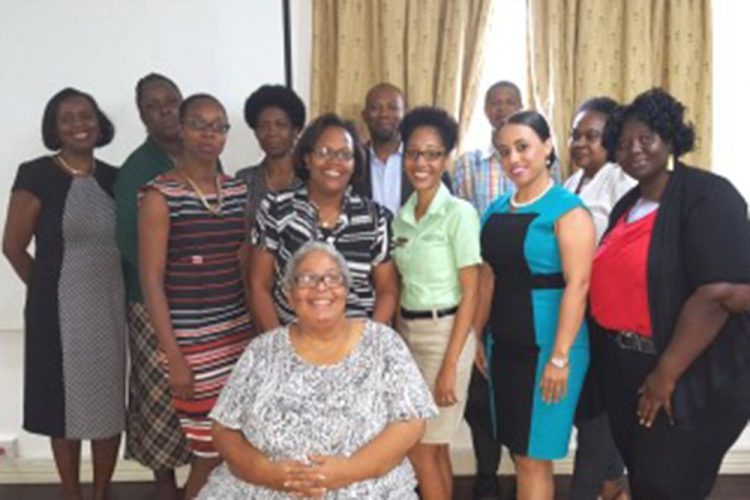 Recognizing the frequency with which various crises are occurring all over the world and recognizing further that St Vincent and the Grenadines (SVG) is not immune from such occurrences, the SVG Hotel & Tourism Association (SVGHTA) on Wednesday, November 8, held a one-day workshop on "Developing a Crisis Management Plan for Your Business" at The Grenadine House.
The workshop was developed and facilitated by Vera Anne Brereton, and covered topics such as: What is a Crisis? What is Crisis Management? Types of Crisis; Why Crisis Management? Preparing – Before the Crisis: The Pre-Crisis Phase; The Crisis Response: During the Crisis; and The Post-Crisis Phase.
The workshop attendees included association members representing hotels, restaurants and industry support services, who rated the workshop as "really great and timely"; "very informative"; "very informative and interactive"; "the seminar was well planned, presented and facilitated"; "good information for businesses to adapt for good business practices"; "this has been an eye-opener…"
Ironically, while the workshop was taking place, some cruise ship visitors were robbed in the capital.