Posted on
FLOW launches new employee recognition system 'INSPIRE'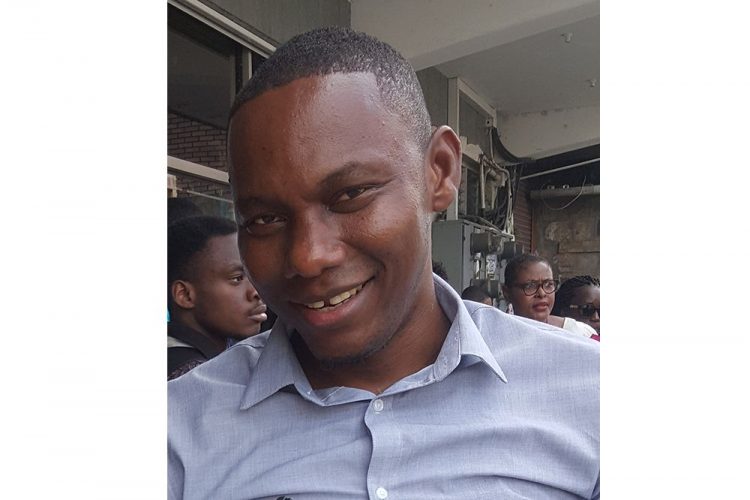 'Inspire' is the new mantra for the employees at telecommunications giant FLOW SVG.
This as the company on Thursday November 2 launched its internal recognition program.
Fittingly dubbed 'Inspire', the new global recognition program was launched across C&W everywhere in an effort to help the company embed a culture of recognition.
On its journey towards becoming a high performing company and create an environment where individuals are happy to work, the 'Inspire' recognition program was a welcomed initiative; as annual surveys deemed reward and recognition to play an important role in employee satisfaction ratings, in retention and productivity.
'Inspire' is designed to provide FLOW's employees with a simple and fun way for it's staff to recognise each other, regardless of their role or location.
FLOW's Country Manager, Wayne Hull sang praises to the newly launched program. According to him, Inspire came to existence as a result of employees' feedback during its annual survey where they expressed rewards and recognition was a vital part of the productivity engine of the company.
FLOW's head further expressed much satisfaction with the warm reception extended to the launching of Inspire from the staff, noting that he anticipates the development of a positive culture within the company where rewards and recognition becomes a way of life, whilst stressing for the continuity of Inspire.
Inspire and be inspired! It's contagious! Let's start an epidemic today!