Posted on
vinlec engineer elected chair of man Users' Group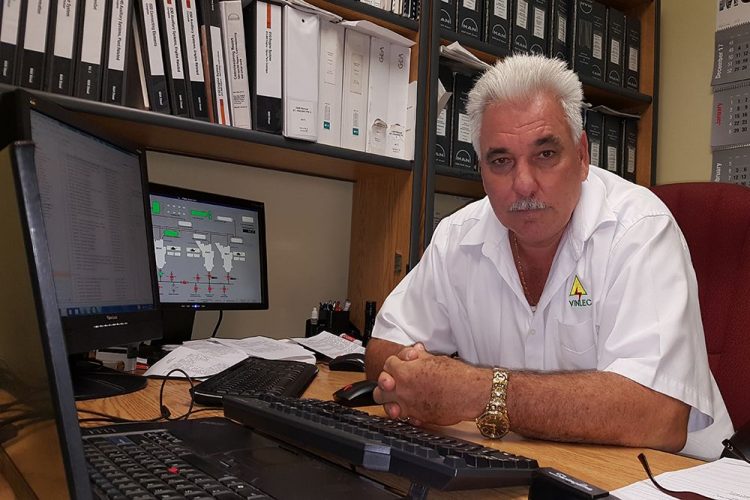 Plant Engineer at St Vincent Electricity Services Limited Mark Lulley has been elected as chair of the MAN Users' Group (MUG).
Lulley was elected at a conference that was held in Florida in October.
MUG is a forum of independent member diesel generator power plants, the original equipment manufacturer and other power industry representatives. The group's main area of focus is the exchange of technical information and proactive resolution of generic issues relating to the installation, operation, testing, and maintenance of MAN diesel engines. VINLEC owns and operates six diesel plants and utilizes a number of MAN engines to produce electricity.
Addressing the attendees at the conference, Lulley expressed appreciation to all for electing him as chair. He said that there is tremendous value to being a member of the group and indicated that the membership can rely on him to continue to work diligently.
Lulley assured the membership that he will continue to pave the way for a better functioning group and will focus on increased membership. He noted that the group is very dynamic and has talented members.
Lulley said that VINLEC has benefitted greatly from the expertise of the membership and that he is delighted with the rapid response from all members over the past years. He congratulated outgoing chair Mario Smith and all others who served for their dedication and commitment. His tenure will last for one year.
The MUG Charter was signed in 2002 by seven original member plants from Central America and the Caribbean areas. VINLEC has been a member of MUG for the past five years.