Posted on
Fair Hall community benefits from Parent Education Programme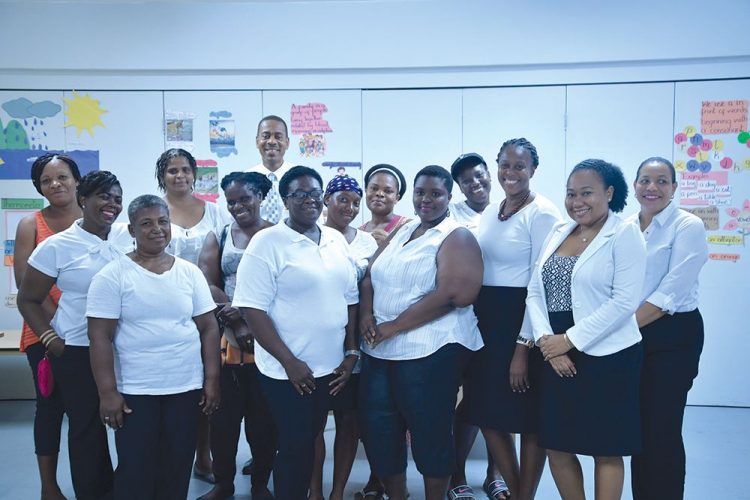 Parents of children attending the Fair Hall Government School, will over the next 10 months, be the beneficiaries of a Parent Education Programme.
The programme, which is being conducted by the Ministry of Health, Wellness and the Environment, in collaboration with the Fairhall Government School, was launched on Wednesday, November 1st.
The programme, which will run for 10 months, has the following objectives: 1. To foster a closer community spirit; 2. To assist parents in developing proper communication skills with their children; 3. To foster positive relationships within the family; 4. To promote positive parenting practices; 5. To provide relevant guidance regarding child development and appropriate strategies for parenting children and young people.
Participants of the programme are parents of children attending the Fairhall Government School.
Speaking at the launch, one of the programme coordinators, Angelene Andrews, said the programme will provide a unique opportunity for parents to interact with each other and share ideas and concerns. She also noted that the programme will not be beneficial to only the parents, but can also have a positive impact on the community.
Also speaking at the launching ceremony was chief health educator Patsy Wyllie. She commended the parents for their interest and encouraged them to continue to seek opportunities to improve themselves.