Posted on
Government to answer 21 questions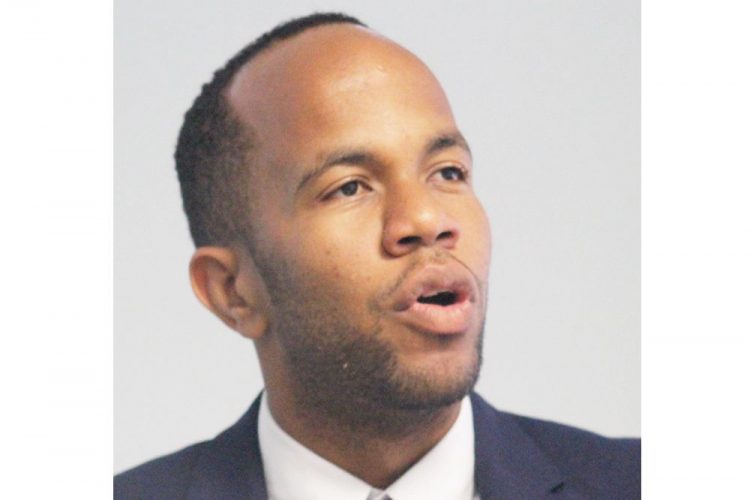 When the House of Assembly sits today, the Minister of Health will be called upon to say if there have been investigations into cases of persons dying under "bewildering" circumstances at the Milton Cato Memorial Hospital.
This question is being posed to him by Daniel Cummings, Member of Parliament for West Kingstown. Cummings, who is the shadow minister of health of the New Democratic Party (NDP), also in his question, highlighted the recent death of a pregnant woman from South Rivers.
This question is one of 21 that the Opposition has submitted for oral answer.
Other questions include the status of the medical diagnostic centre at Georgetown and its cost to date; what is being done to address the problem with the cemetery at London, Sandy Bay, where burial sites were uncovered during the passage of a trough system; what is the Government doing to attract some of the business from Caribbean destinations affected by recent hurricanes; the provision of an annual tax credit to businesses to improve sidewalks in Kingstown; why were the Police Band Cadets disbanded; and how many acres of forest reserve were destroyed in the December 2013 flood?
There will also be the Select Committee Report on the Occupational Safety and Health Bill, 2017 by Minister of Labour Camillo Gonsalves.(CB)