Posted on
Renwick Rose appointed chair of World Banana Forum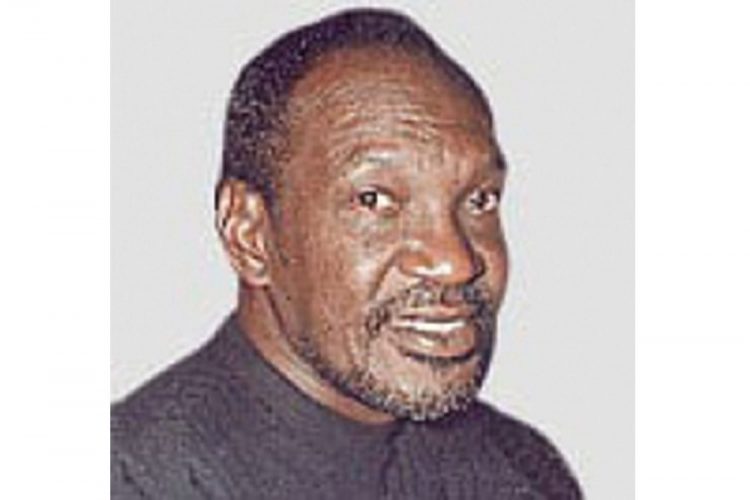 Vincentian Renwick Rose has been appointed chairperson of the Executive Board of the World Banana Forum (WBF).
The WBF is a permanent space of assembly for participants representing the global banana supply chain to promote an open dialogue on the challenges faced by the banana industry.
The mission of the WBF is to inspire collaboration between stakeholders that produces pragmatic outcomes for the betterment of the banana industry and achieve consensus of best practices regarding workplace issues, gender equity, environmental impact, sustainable production and economic issues.
The secretariat of the WBF is provided by the Food and Agriculture Organization (FAO) of the United Nations.
The WBF brings together retailers, importers, producers, exporters, consumer associations, governments, research institutions, trade unions and civil society organizations.
A release from the WBF said Rose's commitment to and engagement in promoting the conditions of banana farmers and workers in the industry is commendable.
Rose is currently a member of the WBF's Steering Committee and Organizing Committee of the third WBF Conference. He is also board director at WINFA and WINFRESH. He is also a columnist of SEARCHLIGHT newspaper.
SEARCHLIGHT congratulates Renwick and wishes him all the very best.