Posted on
Plans in motion for sixth edition of Rodney Small's Steel Expressions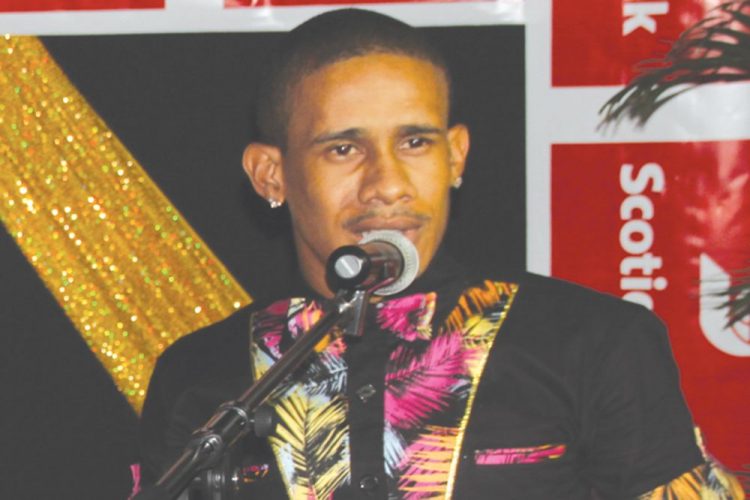 The stage is being set for the sixth edition of Rodney Small's Steel Expressions.  
Speaking to SEARCHLIGHT on Tuesday, Small said rehearsals are ongoing at JR Studios in Cane Garden and the kinks are being ironed out for what will be the biggest Steel Expressions ever.  
This year, the show carries the theme, "International" and is scheduled for Saturday, December 30 at the Arnos Vale One Playing Field, in front of the Mike Findlay pavilion.
Small revealed that the theme for the event was spurred by his many travels.
"I appreciate the different nations and their cultures, and I am trying to foster and nurture the different diplomatic relations," said Small.
This year, the show will not only have music from different countries, but different cuisine and fashion.
The wine and dine and fashion part of the show begins at 6:30 p.m. and ends at 7:30 p.m. and the stage show is scheduled to start at 8 p.m.
Among the artistes listed to perform are the 2017 National Ragga Soca Monarch Hance John, Ipa Constance and Penola Ross.
Small said there will be a packed entertainment package that will also include special guest performers from Cuba, Africa (in the form of African students studying here) and the Caribbean. He is unwilling to reveal all the persons who will perform at the event, but promises big name acts.
Also, a half hour slot will be allotted to junior performers in the age group 4 to 15 years. These young entertainers will sing, dance and play instruments.
Small also revealed that his event will partner with the St Vincent and the Grenadines Medical Association (SVGMA) and that entity's fight against childhood cancer.
"Come out and support the charity and let us bring some awareness to childhood cancer," said Small.
Sponsors on board so far include the SEARCHLIGHT Newspaper, FLOW SVG, Johnny Walker, Coreas Hazells Ltd, NBC Radio, Boom FM, Xtreme FM, Grenadines House, Vitamalt and the Ministry of Foreign Affairs.
Charities that have benefited from Steel Expressions in the past include SCORCH, the School for Children with Special Needs and the Arts Alive Youth Seminar.
Tickets are EC$50 and go on sale on November 7.