Posted on
AECSVG calls on Christians in SVG to assist hurricane victims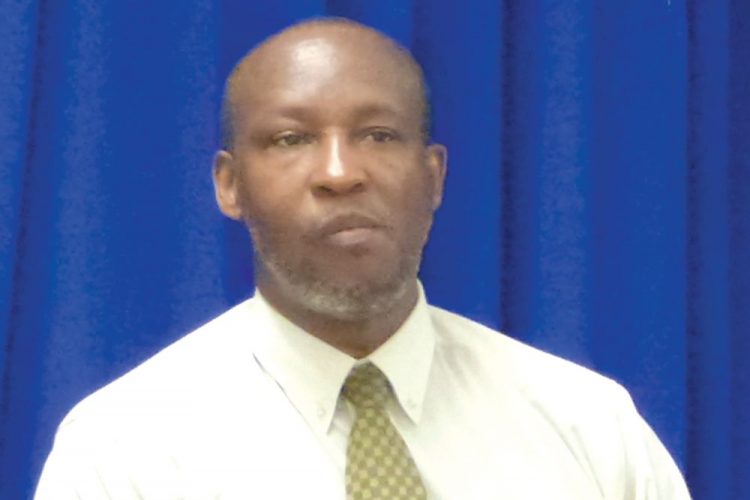 The Association of Evangelical Churches in St Vincent and the Grenadines (AECSVG) is sending out a call for Christians to assist those Caribbean countries ravaged by hurricanes.
The AECSVG, which, since its inception, has been integrally involved in disaster relief, at a press briefing on October 11, said it is their intention now, to seek to provide a consolidated relief effort to our Caribbean neighbours in need.
In order to do so, they are relying on the generosity of Christians living in St Vincent and the Grenadines (SVG).
Treasurer of the Association Reverend Wade Carter, in commenting on the "spate of storms" that has descended upon the region, said he has heard statements such as "St Vincent is God's friend or that God lives in St Vincent."
He, however, believes the public should instead keep in mind that God's grace should lead to repentance.
"We certainly need to be careful that we don't take His grace for granted and that we have be spared and blessed this way. It allows us to think of our neighbours who have been affected and who are in need at this time," Carter said.
He called on the Christian community in SVG "to respond with love in seeking to meet the needs of those affected in our region."
He further explained that it is their intention, and the intention of their umbrella organization, the Caribbean Evangelical Association (EAC), to work through their Commission on Relief and Development to provide two-fold support to those in need.
He stated that part of the effort involves focusing on Antigua and Barbuda and Dominica at this time.(KR)