Posted on
Six to vie for Miss CGS Cultural Pageant 2017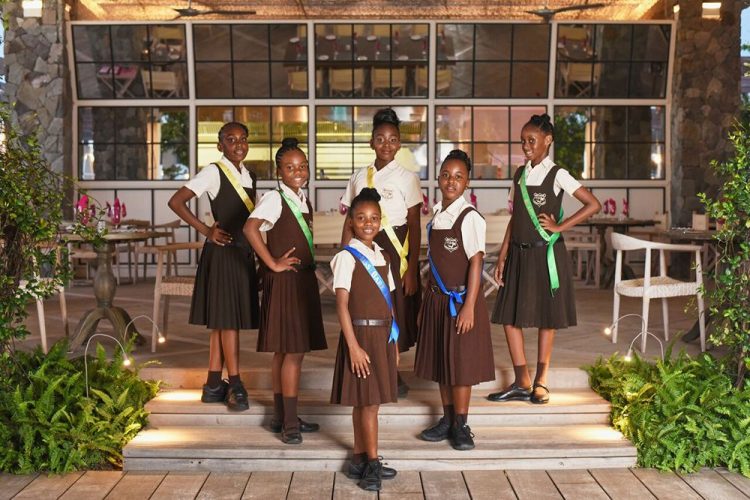 Six students from Grades Five and Six will grace the stage, as they vie for the coveted title of Miss Canouan Government School Cultural Pageant. 
The show will be held at the Canouan hard court on October 26, under the theme "Reviving our Local Culture."
The participants are: Teri-Ann Bynoe – Miss Diane's Beauty Salon; Zaria Garraway – Miss Scooby's Sports Bar; Kimonique Harry – Miss D Burke Plumbing Services; Michaela Johnson – Miss Bare Necessities; Kiara King – Miss Pizza King and Shara Snagg – Miss Scrapers Hardware.
Contestants will be judged on their Introduction (20 points), Talent (25 points), Cultural Wear (30 points) and Interview (25 points).
The show, which is organized by the Canouan Government School, is one of several activities to be held in commemoration of our country's 38th anniversary of Independence.
Other activities include an Inter-House Quiz and Class Exhibition on October 23, a March and Cultural Presentation on October 24 and a Creole Day on October 25.