Posted on
VINLEC provides additional technical support to BVI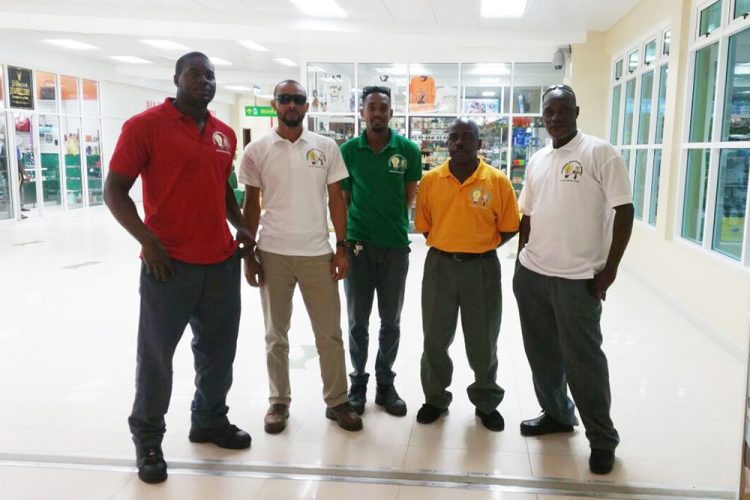 St Vincent Electricity Services Limited (VINLEC) has provided additional technical support to the British Virgin Islands (BVI) to assist with the restoration of electricity in the territory.
The country's system was severely affected by the passage of Hurricane Irma and requires extensive work in order to be fully functional.
The team of five, which left the island on Tuesday morning, is being led by Les Malcolm – station supervisor at the Bequia Power Station. The other team members are from the Transmission and Distribution Department and include Esron Thompson – lineman 3, Eromond Thomas – lineman 3, Arron Charles – lineman 3 and Gregory Ferary – lineman 2.
This is the second team from VINLEC to travel to the BVI. The first team, which is still in the territory, left two weeks ago. The company also has a team of five in Anguilla, working with ANGLEC to restore electricity on that island.
In addition to technical support, VINLEC has provided relief supplies to Caribbean islands ravaged by Hurricanes Irma and Maria. The supplies donated to these countries were valued at XCD$16,000.
"The Company is honoured to be able to provide assistance to our neighbours who are in need," a release said.