Posted on
Two sporting facilities to open this weekend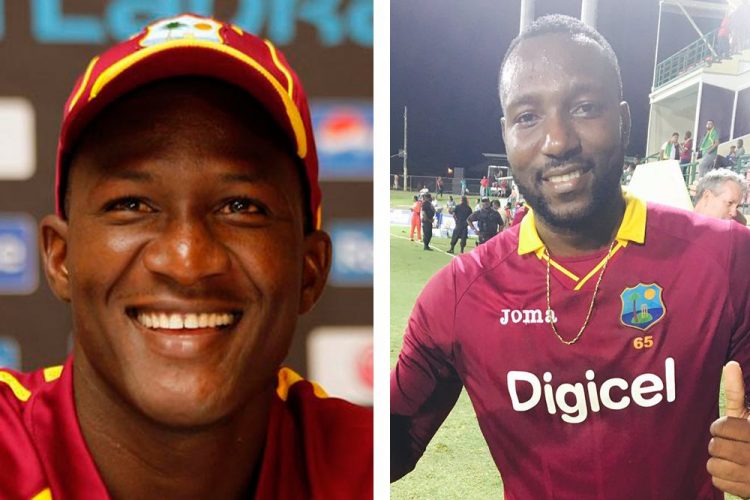 Two sporting facilities on the leeward side of St Vincent will be opened this weekend.
The Hope Playing Field in Vermont will be opened on Saturday, October 7 from 1 p.m. There will be addresses by government and sporting officials, as well as an exhibition match between a Sports Council X1 and Jomo Thomas X1.
The Cumberland Playing Field will be officially opened the following day, on Sunday, October 8.
The opening ceremony will be addressed by Prime Minister Dr Ralph Gonsalves, other government, and sporting officials.
There will be an exhibition match at 10 a.m. between First Division Champs North Leeward and the winner of the Premiere Division, Lime Radcliffe.
The feature match of the day will commence at 1 p.m., between the Prime Minister's X1 and Carlos James' X1.
On show will be former West Indies captain Darren Sammy, Grenadian/ Windward Islands player Andre Fletcher and current West Indies player, Vincentian Keswick Williams.