Posted on
SVG is ungovernable; Gonsalves is to blame – Friday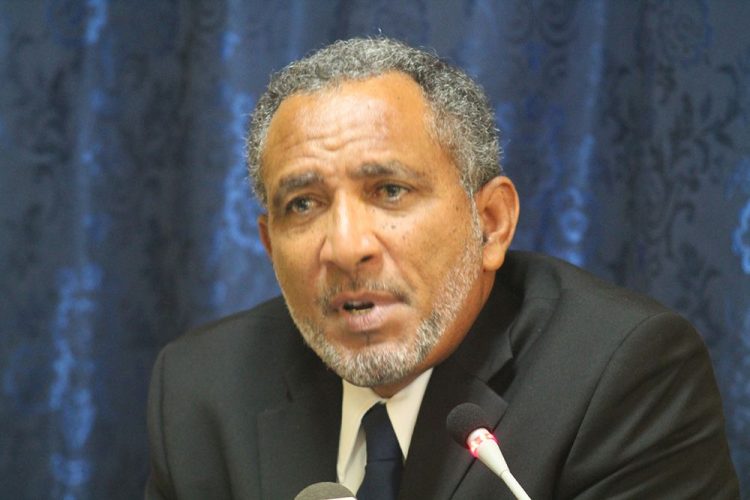 St Vincent and the Grenadines has become ungovernable and Prime Minister Dr Ralph Gonsalves is responsible.
Leader of the Opposition Dr Godwin Friday expressed this view at a press conference last Thursday at Democrat House, saying that the people of the nation are in a state of disbelief and shock at the 32 killings that have taken place so far for the year.
"No wonder people throughout our country are in a state of disbelief and shock, as they wonder who is next, or what comes next? A sense of lawlessness pervades the land. The country, it appears, has become ungovernable.
"We recall that the same people who are in Government today and appear impotent in the face of the rising tide of crime and violence, when they were in Opposition blamed the Prime Minister James Mitchell and then Commissioner of Police, Randolph Toussaint, for all the crime in the country. Murders, drug trafficking, burglaries, you name it, it was Mitchell's and Toussaint's fault. Who must take responsibility now? Dr Ralph Gonsalves, as Prime Minister and Minister of National Security, must bear responsibility for the situation in the country," Friday said.
"As Prime Minister and Minister of National Security, he has permitted the situation to get out of hand and evidently can no longer control it."
Friday said there is context for understanding where we are today. He said after the loss by the Unity Labour Party (ULP) in the 1998 general elections, leaders of the ULP said they would make the country ungovernable.
"People heard that call to lawlessness. I say 'lawlessness' because it is only lawlessness that can make a country ungovernable. Now that the ULP holds the reins of government, they find that the chickens have come home to roost, and they are now powerless to do anything about it," Friday said.