Posted on
SISVG donates to Clare Valley Government School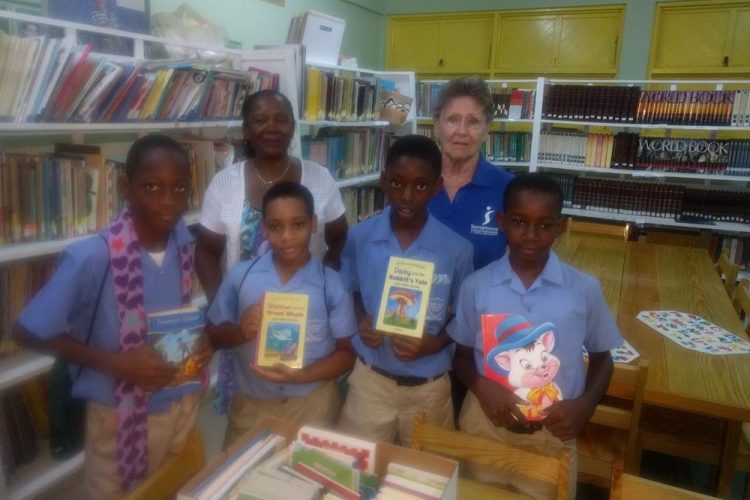 Soroptimist International St Vincent and the Grenadines (SISVG) has made a donation of school supplies to the Clare Valley Government School.
The donation, which took place on Thursday, September 28, included 60 stationery packs and 120 books.
Recipients of the packs were all grade five and grade six pupils, while the books were donated to the library.
The principal Mrs D Wilson was very grateful to the club for the contribution to the school.
SISVG's has been supporting educational entities for a number of years, including the Glebe Hill Pre-School, one of SISVG first projects. This school accommodates up to 35 students annually and prepares them for their primary level education.