Posted on
Faith Temple Church overall winner in SVG Bible Festival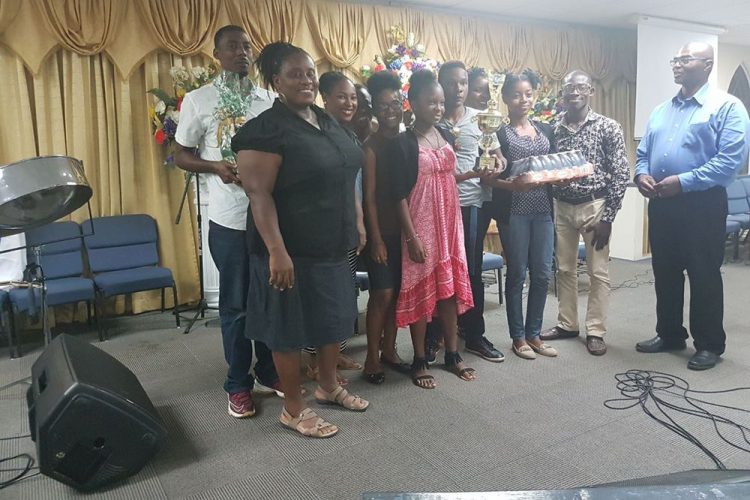 The Faith Temple Church has emerged the overall winner in the SVG Bible Festival 2017.
The church amassed a total of 283 points, pushing them ahead of Kingdom Life Ministries, which placed second with 224 points and Glad Tidings Tabernacle,which was third with 145 points.
The most outstanding participant in the festival was Chrislon Fraser.
A member of the Kingdom Life Ministeries, Fraser also walked away with the award of 'Most Outstanding Bible Dramatist' at the finals of the festival held last weekend at the Faith Temple Church at New Montrose.
The 'Most Outstanding Speech' award was won by Zoe Hambolou of the Glad Tidings Tabernacle, while Bernadette Gurley of the Faith Temple Church was awarded for being the 'Most Outstanding Bible Boxer'.
Darius DaSouza of Kingdom Life Ministries won the award for 'Most Outstanding Young Quizzer', while the 'Most Outstanding Quizzer' was Steve Ogbujah of the Faith Temple Church.
Coordinator of the event was Michael Peters.