Posted on
ECCB disburses grants to Dominica, St Kitts/Nevis for hurricane relief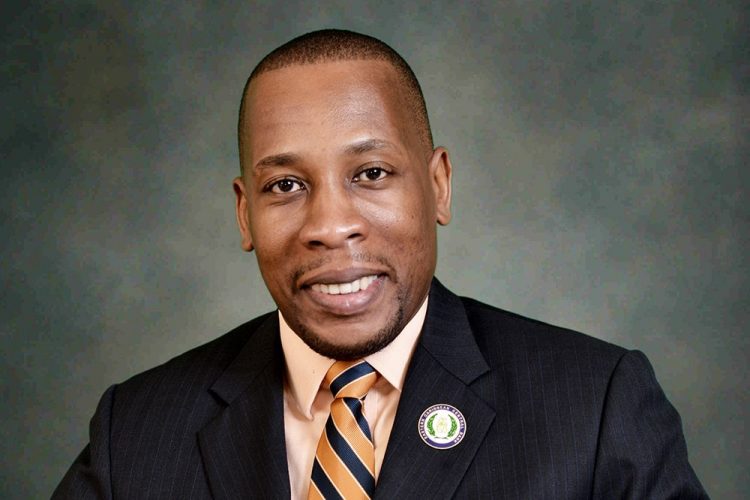 The Eastern Caribbean Central Bank (ECCB) Monetary Council has approved the disbursement grants of EC$1 million to the Government of the Commonwealth of Dominica and EC$0.25 million to the Government of St Kitts/Nevis to assist with emergency relief in the aftermath of Hurricane Maria. 
Earlier this month, the ECCB Monetary Council also approved grants of EC$1 million each to the Governments of Anguilla and Antigua and Barbuda.
As the ECCB continues to extend support to its member countries that have been impacted by hurricanes Irma and Maria, Governor Timothy NJ Antoine led a delegation from the bank to the Commonwealth of Dominica on Friday, September 29.  The Governor and his team met with Prime Minister Roosevelt Skerrit, toured the island to get a first-hand assessment of the damage, and distributed relief supplies.
Governor Antoine has also established a Relief Committee within the ECCB to coordinate assistance and make recommendations for providing urgent assistance to the Governments and people of Anguilla, Antigua and Barbuda and the Commonwealth of Dominica.