Posted on
Young man flogged, jailed for breaking into shop in Fancy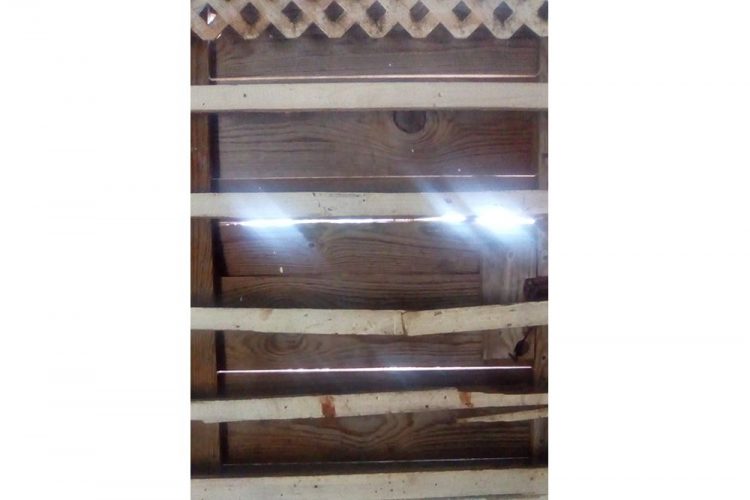 23-year-old Ansil Jack of Vermont and Mesopotamia will spend the next 12 months in prison for burglary.
Jack pleaded guilty to the charge of having entered Dorcas Chance's provisions and liquor shop at Fancy on September 23 and stealing $200 in coins; $72.45 was recovered.
The court heard that around 3:45 on the morning in question, Chance heard a banging coming from her shop. She called a neighbour, who, along with Chance and her daughter, went to investigate the noise.
When the shop lights were switched on, the neighbour, having recognized the defendant, called to him by his alias "Speed Up", asking him what he was doing in the shop.
Jack then jumped through a window and ran.
Upon observation, a wooden window was damaged and a hat belonging to the defendant was found on the scene.
When asked by magistrate Burnett why he had entered the shop, a sorry-looking 'Speed-Up' said he was hungry.
He cried when he learned that he was going to prison and told the magistrate that he wouldn't do it again.
"You are going to prison for 12 months," the magistrate informed him.
Prosecutor Tittle informed the court that Jack was given chase by some members in the community and when his speed was cut, he received a flogging.
Tittle said the flogging is being investigated and PC Richardson, attached to the Owia Police Station, is the investigating officer.(GHJ)