Posted on
USAID airlifts critical relief items for Caribbean hurricane response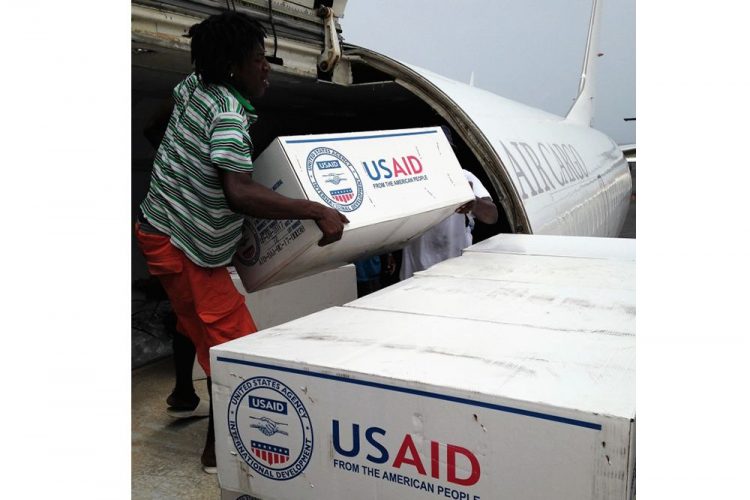 Four flights are delivering relief supplies from USAID's emergency warehouse in Miami, Florida, to the Caribbean.
Two flights landed Tuesday, and another two flights arrived on Wednesday. USAID previously delivered relief supplies to hard-hit Antigua and Barbuda, as well as The Bahamas. With this week's flights, USAID will have airlifted more than 151 metric tons of relief supplies for hurricane relief efforts in the Caribbean.
The USAID Disaster Assistance Response Team (DART), which was deployed to the region on September 7, is coordinating closely with local governments, the US military, the Caribbean Disaster Emergency Management Agency, the United Nations, and non-governmental organizations (NGOs) to rapidly distribute aid to affected communities in the region. In addition, USAID has requested the unique capabilities of the US Department of Defense Southern Command, which is providing logistics support, in addition to water-desalination services on the island of St Martin.