Posted on
Police investigating death of Fairbaine Pasture man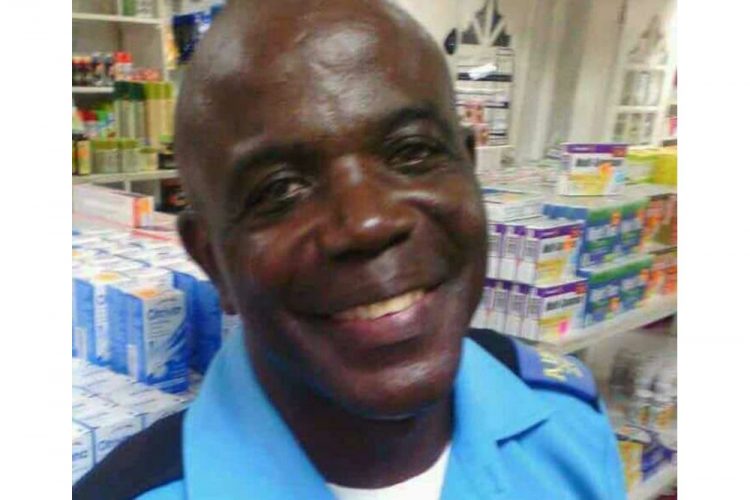 The death of Roland Cunningham, a 56-year-old man who was killed at his home on Monday is a mystery to a few of his neighbours.
Police were summoned to Horne Hill, Fairbaine Pasture, sometime after 9.30 p.m. on September 25, after persons found Cunningham at his house door bleeding profusely.
Reports are that Cunningham, who was originally from Chateaubelair and worked at People's Pharmacy as a security officer, was chopped on the left side of his neck.
A woman who lives in the area said that Cunningham, a former sailor, had lived in the area for eight years and he was a very quiet person, who went to church regularly. She said that she does not know what could have led to his untimely demise.
Another resident said that Cunningham lived downstairs a rented house and that the persons who live upstairs heard him calling for help and summoned the police.
He said although the houses in the area are not far apart, no one saw what happened, as persons on Horne Hill usually lock up very early.
Police are investigating.
Cunningham's homicide is the 31st committed this year.(LC)