Posted on
Man found dead in Lowmans in suspected hit and run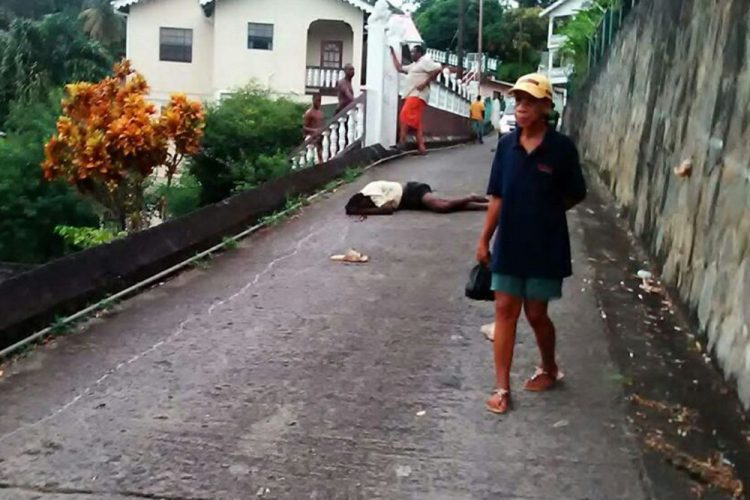 Michael "Bully" Edwards, the 50-year-old man who was found in the public road in Spring, Lowmans Hill, was more than likely killed during a hit and run.
Edwards's body was discovered at around 6 a.m. on Wednesday by a jogger.
Station Sergeant Henry Providence said on Thursday that preliminary investigations indicate that Edwards may be a motor vehicular fatality.
"We are not in a position to say what are the circumstances under which it happened, but as far as investigations are concerned, right now, it appears as if it is a motor vehicular accident," said Station Sergeant Providence.
"We could see that there are bruise marks which appear as if he was dragged by a motor vehicle, so we are treating it as a hit and run," said the traffic cop, who stated that a post mortem will be carried out on the deceased, after which the police will be in a better position to say if a crime had been committed.
If Edwards' death is recorded as a hit and run, this would be the third road fatality here this year, down from seven last year and 15 in 2015.
Residents of Lowmans Hill say that Edwards was an alcoholic, who would at times become drunk and fall asleep in the area where he was found.(LC)