Posted on
Bunpan elects new executive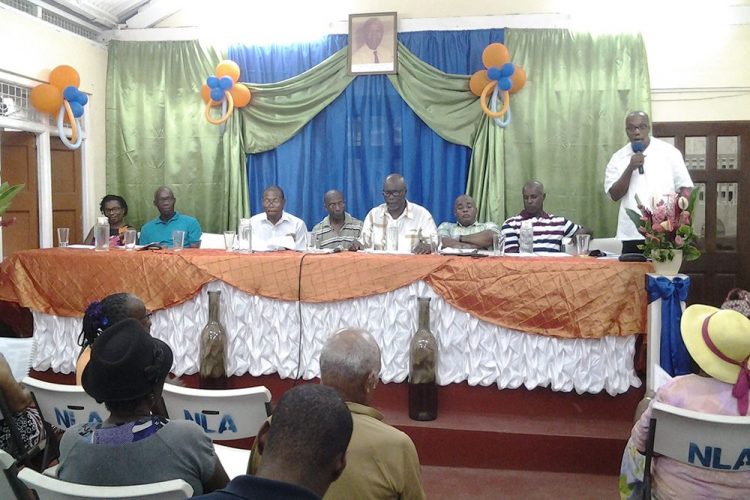 A new Board of directors was elected to run the affairs of the Marriaqua United Friendly Society on Sunday, September 24, at the Society's Annual General Meeting.
Rickie Burnett was re-elected as the president of the society. The other members elected were Cecil Jackson – vice-president, Christy Thomas – general secretary, Dougal James – treasurer, Sheila Robertson – assistant secretary-treasurer and trustees Trevor Jackson, Garvin Jackson and Joel Harry.
The meeting also approved the Auditor's Report and Financial Statements, and the Board of Directors' report.
The membership also ratified new By-Laws to give effect to guidelines issued by the Financial Services Authority, the regulatory body of Friendly Societies in St Vincent and the Grenadines.