Posted on
Vincentian woman caught with drugs in Barbados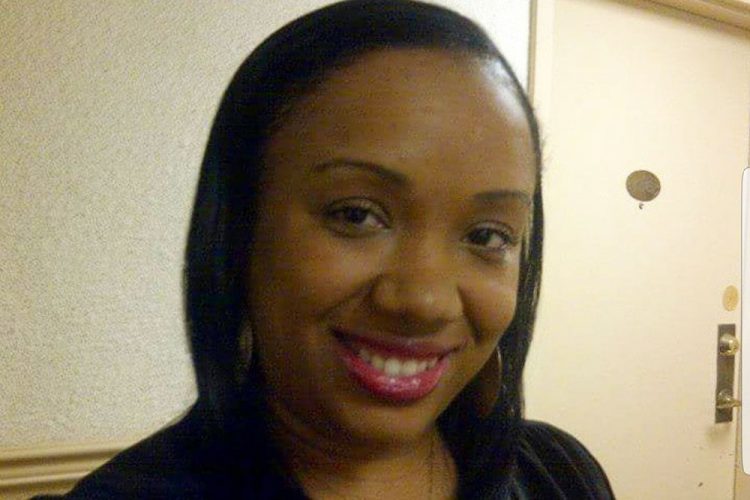 Mellissa Jacythnia McMillan, a 37-year-old Vincentian with Canadian citizenship, was fined and deported from Barbados yesterday for possession and importation of cannabis.
McMillan, who was described as a Canadian visitor, was charged with four drug-related offences, which were committed at the Grantley Adams International Airport last Wednesday, September 20.
McMillan arrived in Barbados from Canada by air and customs officers found 22 vacuum sealed packages of weed in her suitcase.
When weighed, the drugs amounted to 13 kilograms (28.6 pounds) with an estimated street value of BDS$104,000. McMillan was charged with possession of cannabis, possession with intent to supply cannabis, trafficking of cannabis and importation of cannabis.
McMillan first appeared before Chief Magistrate Christopher Birch in the District 'C' Court last Thursday, September 21. She did not waste the court's time and pleaded guilty to the offences and was remanded to prison.
She reappeared in court yesterday, Monday, September 25 and was fined BDS$15,000 forthwith, for possession of cannabis and BDS$10,000 forthwith for importation of cannabis.  
She was reprimanded and discharged for trafficking of cannabis and possession of cannabis with intent to supply. The fines were paid and McMillan was handed over to immigration for deportation.
She is originally from Redemption Sharpes, but migrated to Canada a few years ago.