Posted on
PM outlines plans for government, public sector transition to younger persons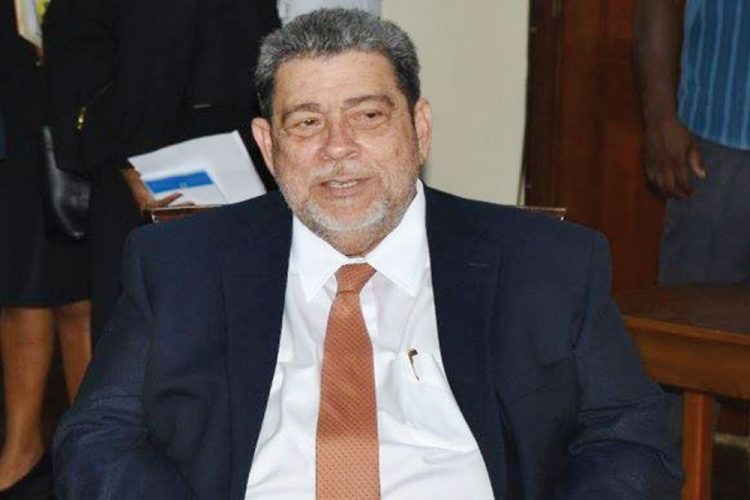 The appointment of 45-year-old Jaundy Martin as Attorney-General is part of the transition of government and the public sector to younger persons.
Prime Minister Dr Ralph Gonsalves, speaking on Monday during Martin's swearing in ceremony at the House of Assembly chambers, said that as Prime Minister, one of his obligations is to ensure a proper and well thought out transition in leadership in the political sphere and in the sphere of the state administration.
The Prime Minister said it would have been easy to ask former Attorney-General Judith Jones-Morgan to stay on as Attorney-General, but as Prime Minister, he wants to see a new generation emerge.
"I want to say this, that the process has started in the state administration and there are several positions, Permanent Secretaries, which have been filled and we have immediately about a dozen senior positions and over the next 12 months another dozen or so, and in the state enterprises similarly," noted Gonsalves.
He said this generation must step up to the plate, while not ignoring the elderly and more experienced.
"…We have to make this important transition and you will hear the names," said the Prime Minister, who spoke of changes already made in the Ministry of Social Development, Ministry of Health and the Ministry of Foreign Affairs.
He added there are a few other changes to take place soon, including the position of the Director General of Finance and Planning and Budget Director.
"It has to be done in a manner that is worthy of this country…I have them in my head," said Gonsalves.
In relation to Martin, the Prime Minister said that he never asked the new Attorney-General whom he supports politically.
"I never asked the question and I never asked him either in all my discussions with him and he can tell you that. I know the quality of his work, I know that he is a patriot, I know that he is a good man and I know that he will serve this country well," said Prime Minister Gonsalves, who is hoping that Martin can serve this country for at least 15 years in the position, once he is not taken up by another entity.