Posted on
Members of Parliament to pay tribute to former AG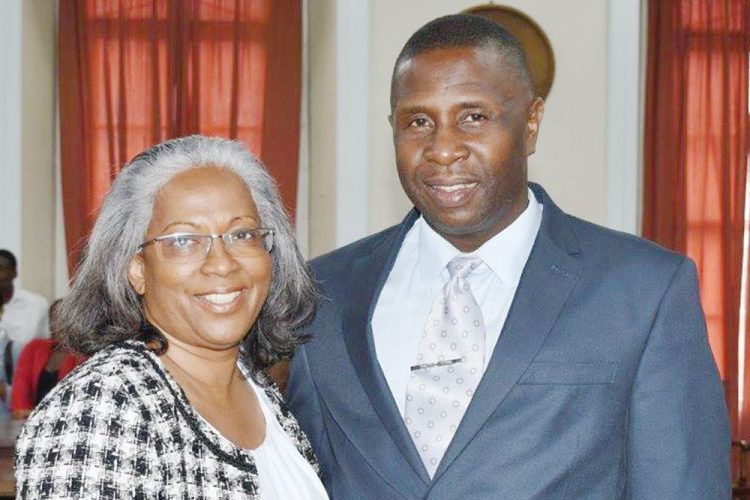 When Parliament sits on October 5, tributes will be paid to former Attorney-General Judith Jones-Morgan.
Morgan, who has reitred, served as Attorney-General for 16 and a half years before being replaced by Jaundy Martin last Monday, during a ceremony at the House of Assembly chambers.
Prime Minister Dr Ralph Gonsalves, speaking at the ceremony on Monday, thanked Jones-Morgan for her years of what he considered extraordinary service.
He said at the next sitting of Parliament, there will be occasion to pay tribute to her, while the Cabinet will also have their ceremony, "because she has served us faithfully and well."