Posted on
FLOW goes all in with hurricane relief efforts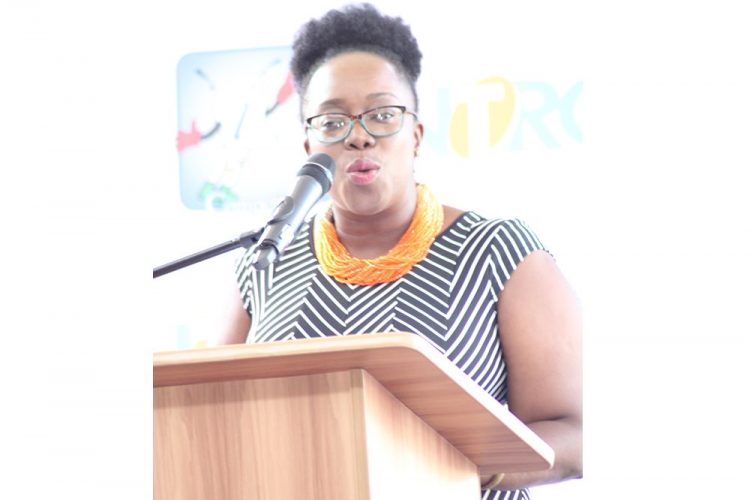 Telecommunications company FLOW is doing all in its power to help with the local and regional Hurricane Irma relief effort.
On September 14, FLOW chartered two aircraft that took water and other supplies to the hurricane ravaged Anguilla.
Apart from that, they also provided free Internet service at a concert that was held to raise funds for the local relief effort; they also sent out text message to help spread awareness.
On Tuesday, marketing and communications manager at FLOW Nikala Williams said the company will continue to assist persons affected by the hurricane and to this end, a regional team is finalizing plans for a Cable and Wireless (C&W) initiative that will be rolled out soon.
C&W is the parent company of FLOW.
Commenting on the Irma relief effort, C&W CEO John Reid said the company is responding with kindness, resourcefulness and action.
Support to hurricane struck countries also came from C&W Puerto Rico, which sent aircraft with supplies to the British Virgin Islands (BVI). 
Country manager of Flow BVI Colin MacDonald received the shipment, which included bottled water, non-perishable food items, baby supplies, tarpaulins, blankets, medical kits, water purification tablets, mosquito destroyers, flashlights, and batteries.
Additionally, a shipment was sent from Jamaica, while C&W's operation in Antigua gave mobile and satellite phones to the government of Barbuda, to equip the teams to coordinate relief efforts.
Other C&W businesses are also joining in the efforts to assist their colleagues in the affected markets. In Grenada, for example, employees have volunteered to take salary deductions in September, with the funds raised going towards the purchase of much-needed supplies.
"These are just a handful of examples from the many incredible actions taking place across the region in response to this tragedy," Reid said, adding, "It's humbling for C&W to be part of this wider response and I hope, together, we can make a difference."
Irma, a category five hurricane, recently wreaked havoc on a number of Caribbean countries, including the British Virgin Islands, Antigua and Barbuda, Anguilla and Cuba.