Posted on
SSBQ announces 2017 Distinguished Graduate Award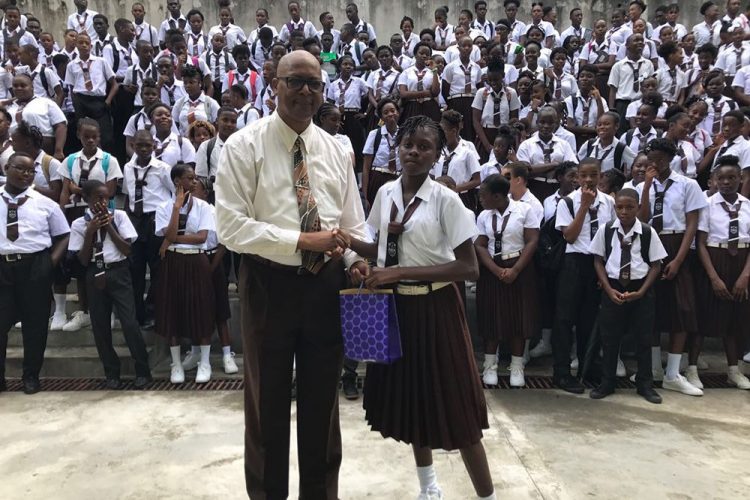 The Secondary School Bible Quiz (SSBQ) will be awarding a former secondary school student with the Distinguished Graduate Award (DGA) for his/her academic achievement in the recent CSEC examinations.
The SSBQ, which is now in its 10th year, has made the DGA available for for the last six years. Participants, who have recently received their CSEC results and have accumulated 10 or more entries in the SSBQ monthly quiz over the course of their secondary school career, are invited to submit their CSEC results for consideration for the award. The applicant with the best results will be the awardee.
This initiative was implemented as a means of encouraging students to participate in the quiz continually. Organizer of the SSBQ Joel Jack stated, "We are delighted to see these young people excel and this is our way of giving them our support and urging them to continue to pursue excellence."
The winner of the award will receive a plaque and $1,000. The deadline for the submission of entries is September 30, 2017. Applications can be sent via email to quiz@ssbq.org; text 593-4345 or postal service: Quiz, PO Box 1723, Kingstown.
The Secondary School Bible Quiz aims to encourage Vincentian youth to read and understand the Bible with its monthly quiz, as well as to strive for success in all areas of life.