Posted on
Police found dead in vehicle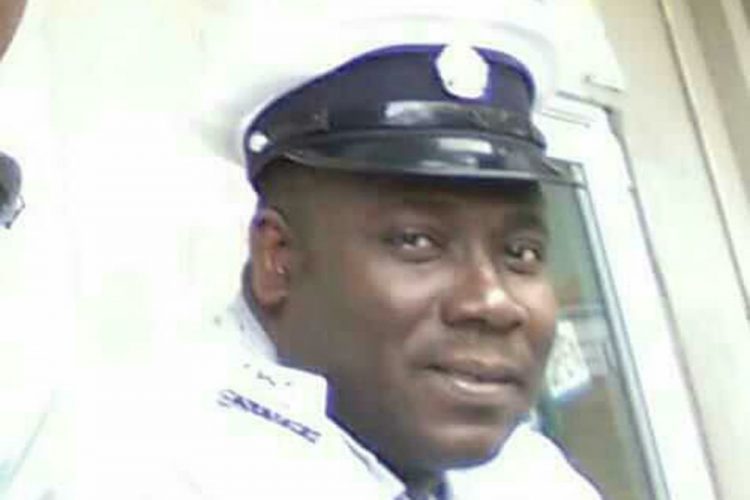 A post mortem is expected to be carried out on the body of Police Constable 235 Conroy John to determine the cause of death, but foul play is not suspected.
John is said to have died sometime between Wednesday night and Thursday morning, while sitting in his Suzuki Escudo vehicle P9504 at Glenside, Mesopotamia, with a friend.
A police source said that initial investigations reveal that John, who is from Biabou, may have died from a heart attack, as he suffered from a heart condition.
The officer, in his late 30s, is said to have enjoyed a night out with friends, during which liquor was consumed, after which he went to sit in his parked vehicle with a female companion.
The female later found John to be unresponsive and summoned persons, at which time the police were called.