Posted on
NTRC donates scholarships to students in need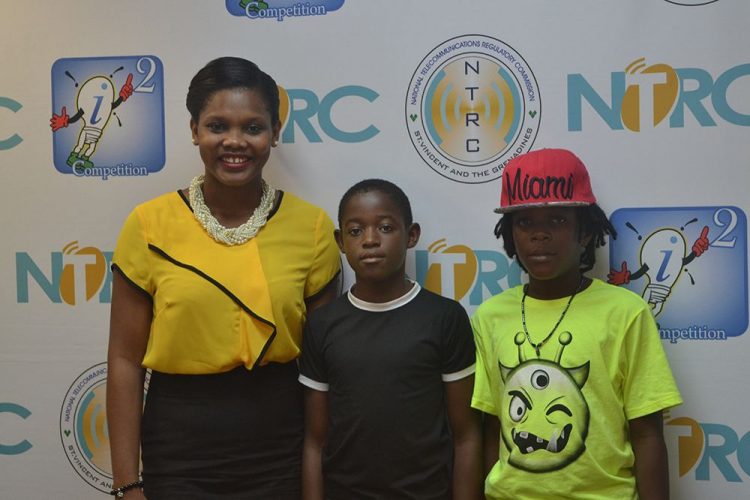 Last week, the National Telecommunications Regulatory Commission (NTRC) gave scholarships to two needy students.
Receiving these scholarships were Jeremiah Bascombe of the Buccament Bay Secondary School and Zion I Gordon of the Belmont Government School.
The scholarships were handed over by executive assistant at the NTRC Shonden Baptiste, who said that the NTRC sees the donation as just another way of helping boost the education revolution initiative.
"It's very much appreciated and it came in a timely manner to get what he needed to go back to school, because his parents are not in a position to give him everything he needs," said Bascombe's guardian, who preferred to remain anonymous.
Bascombe is a Lowmans Hill resident.
Gordon of South Wood also expressed thanks to the NTRC during the handing over, which was done at the NTRC's base at the second floor of the National Insurance Services (NIS) building on Upper Bay Street.