Posted on
Former Miss SVG contestant robbed at gunpoint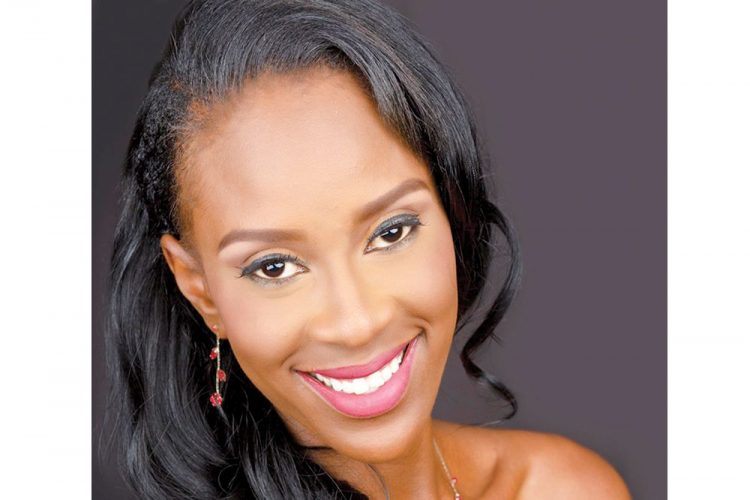 A woman who was a contestant in the Miss St Vincent and the Grenadines pageant in 2016 was robbed at gunpoint on Wednesday, August 2 at Lowmans Bay.
Vakeesha John, who wore the Miss Agricultural Input Warehouse banner in the pageant, was making her way home, along with a friend, when a masked man put a gun to her head.
John, a teacher, fell to the ground, at which time she was relieved of her cellular phone.Police are investigating the incident.