Posted on
ECGC assists Salvation Army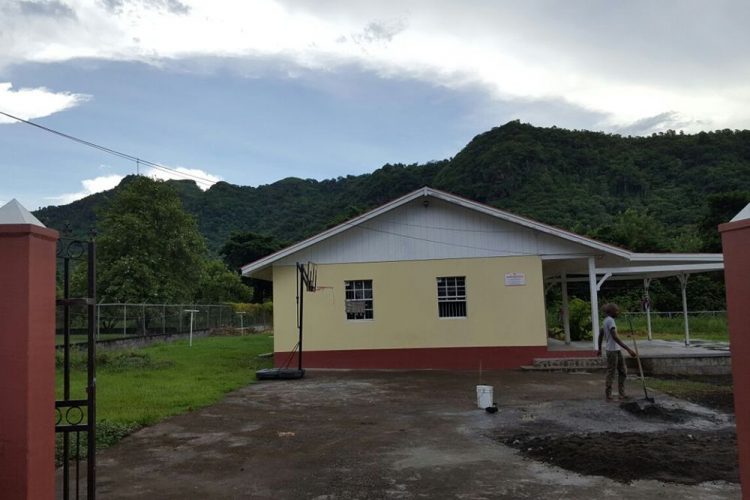 ECGC celebrates its 40th anniversary in December 2017 and as such, the company has earmarked a few projects which align with the company's social obligation to the people of St Vincent and the Grenadines.
Hence, it came as no surprise that when the company was approached by the Salvation Army for assistance with a retaining wall for their home for children in Pembroke, the company readily agreed. The project is estimated to cost $5,000.
Marketing manager Rachel Haslam stated that the company has a commitment to development and ensuring the safety of the children and the environment in which they live is just as important.
The home is located in Pembroke and currently houses children who have found themselves in unfortunate circumstances.