Posted on
British Foreign Secretary Boris Johnson visits Anguilla, BVI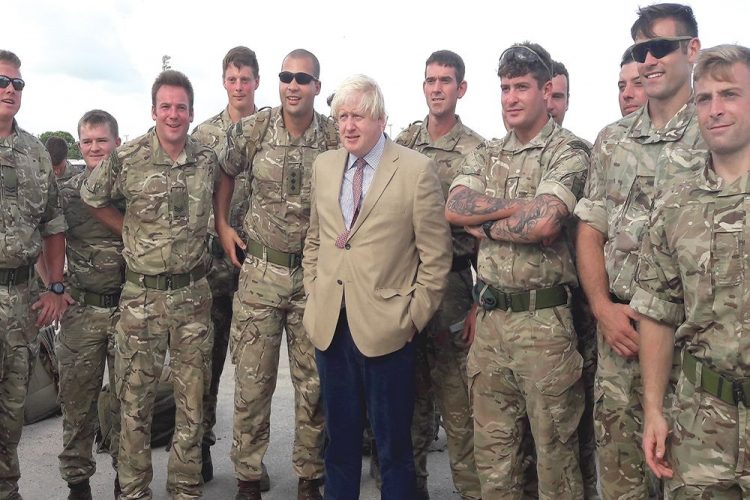 British Foreign Secretary Boris Johnson flew into Barbados Tuesday afternoon, and transferred to a military flight going directly up to Anguilla. On Wednesday, he visited the British Virgin Islands before returning to the UK.
Johnson's visit was to enable him to view the devastation caused by Hurricane Irma and the UK's huge relief effort firsthand. He met Governors of the affected territories and others who are leading the recovery work, and visited communities working to repair the extensive damage they have suffered.
The UK has a major response effort underway. More than 990 troops and 50 police officers have been deployed to support the islands and distribute aid.
Before he left for Anguilla, the Foreign Secretary thanked all those who had been supporting the humanitarian work for the Overseas Territories. He added, "We [the UK] don't underestimate the scale of the tragedy, the scale of suffering that people have endured over the last few days. But I think from talking to the Governors of these islands, what is really coming through to me, is the resilience of local communities and the way they are pulling together and the way they are determined to rebuild their lives, and we're here to help."