Posted on
VINSURE introduces automated text reminders for customers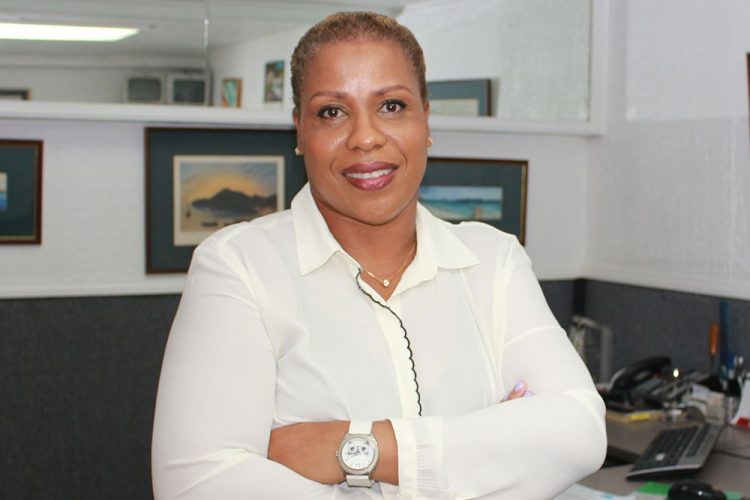 St Vincent Insurances Limited (VINSURE) takes it up to a new level with the launch of an innovative service that provides its customers with free reminder text messages.
The service is based on a customized software platform that automates the delivery of free text messages on a phased schedule to the company's customers, reminding them of their amount and due date of their insurance payments.
What sets the service apart from the traditional practice of writing or calling the customer is that it gives customers a modern, convenient, effective and painless way to get necessary information for budgeting, while at the same time, providing the company with a cost effective way of delivering an exceptional level of care and service to its customers.
General manager Simonne Goodluck says the initiative represents a continuation of the company's policy to invest in the care of its customers. "Our customers are our foundation and ensuring their satisfaction is foremost. We are always looking for ways to improve. This new initiative is a continuation of our contract to provide value to our customers."
The text messages are delivered at no charge to the customer; the service operates across both mobile networks and no smart phones or app downloads are necessary. The customer gets a series of valuable, free text messages at the right time, without any effort. The service also includes free birthday greeting texts.
St Vincent Insurances Limited began its operations in 1964 and is the oldest insurer in St Vincent and the Grenadines providing fire, motor and accident insurances.