Posted on
Overland teacher dies at start of new school term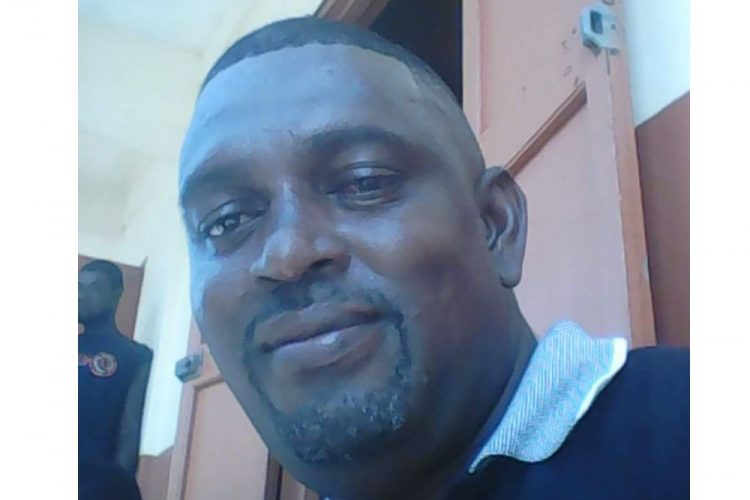 The Tourama/Overland Government Primary school re-opened last Monday, September 4, minus one of its teachers.
Gornik DaSilva of Georgetown, one of the school's veteran teachers, died at the Georgetown Hospital on Monday, September 4, after suddenly falling ill.
Head teacher Moses Stay said DaSilva served the community and the Overland Government School well, his teaching career having spanned 27 unbroken years at the Overland Government School.
According to Stay, the Overland Government School was the only school that DaSilva had ever taught at.
A thanksgiving service was held for the start of the new school year and a minute of silence observed in memory of Da Silva. The event took place at the Overland Baptist Church, where 20 students were also accepted into the kindergarten classes of the primary school.
DaSilva, 47, is survived by his wife Portia, two children and one granddaughter, other relatives and friends.
Head teacher Moses Stay expressed condolences on behalf of the school to the family and friends of the deceased.(GHJ)