Posted on
Biabou woman suffers at hands of ex-lover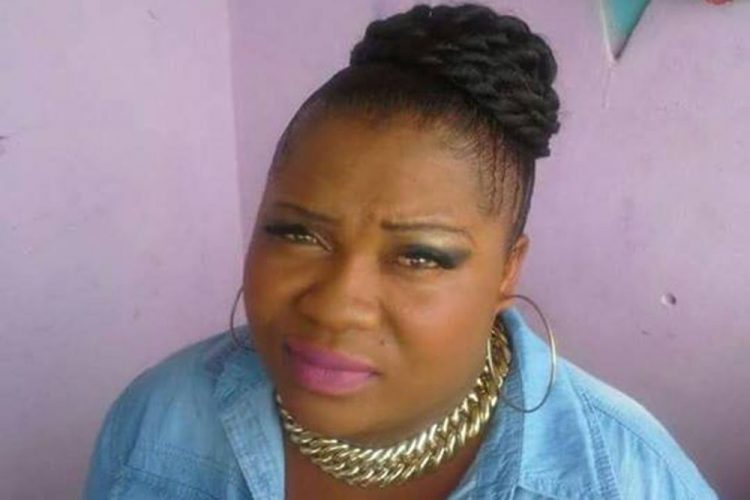 A Biabou woman was up to press time nursing chop wounds at the Milton Cato Memorial Hospital (MCMH).
Reports are that Sanjay Mapp, a mother of two, was wounded by an ex-lover on Tuesday night in Biabou, while she was at a shop she operates in the area.
She was rushed to MCMH, where she is said to be in a stable condition.
On Wednesday night, she posted on her Facebook page, "Wish dead on me, but strong like ah Lion."
Reports are that police are searching for Nigel "Third World" Regisford in relation to the incident. Regisford is no stranger to the police.
In 2013, after serving a sentence at Her Majesty's Prison (HMP), Regisford complained to the media about the conditions at the penal institution.