Posted on
Young Vincentian entrepreneur launches third lipstick collection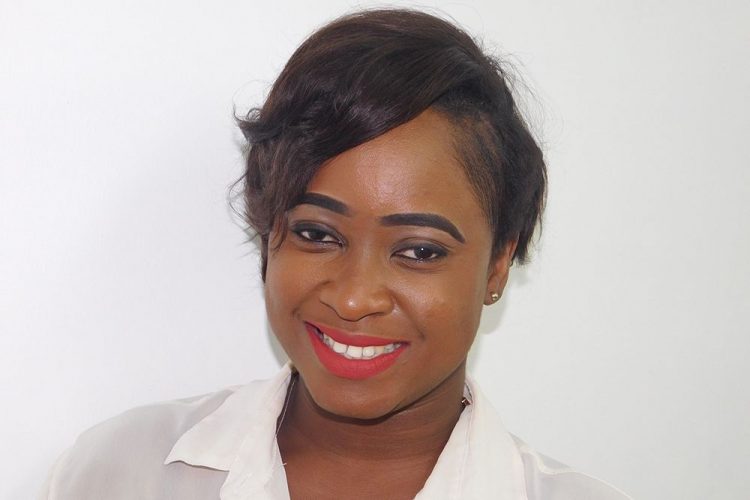 Caricia Taylor, owner of RICI Cosmetics has launched the third collection under her brand.
This new collection, according to Taylor, is called 'My Sweet X'. She says that the new collection is a little love story.
"It's about this female who loves someone so much, but within herself she had flaws; the other person had their own flaws, but to that special person she was everything."
In an interview with SEARCHLIGHT, Caricia said she has always had a passion for lipsticks and decided to channel that love into a business.
When asked how the reception of her line has been since the launch in 2016, Caricia said it has been better than she could have ever anticipated.
"I think I was expecting it to just be something small and with probably one or two persons trying it, but the brand is actually growing."
"I did not anticipate having orders as far as New Zealand, I have customers in North America and across the Caribbean. I did not expect people to purchase RICI out there and like it."
The somewhat shy, but socially apt young woman said her being a very social person has aided her brand tremendously, because many persons ask about what she wears personally and then purchase it.a
As for her future plans for her brand, Taylor said she wants to expand into other beauty products.
"I've been talking about it, but I want to expand to other products, whether it be lip gloss or lashes."
"Apart from that, I want to actually move away from the physical product of cosmetology, but include things to empower young women to help inspire them; something like a support group, so that they know that beauty is not only skin deep.
"There are other things that I want RICI to dabble in, not make-up related, but it's a brand that I want to grow into a household name."
Caricia said she works with a team of chemists, who put together the right elements, so that she can offer her customers what they are looking for.
"We like lipsticks that are long-lasting, lipsticks that you can wear and eat and drink with meals."
She spoke of the members of her support group, who have always been there for her from inception. Among her group of supporters are her parents Sydney and Carol Taylor, her elder sister Trisha and her mentor, Shafia London-Williams.
Although RICI Cosmetics is not her full-time job, Caricia said juggling her full-time job and RICI is not hard to do, because when you love something it becomes second nature to see it through.
"There are persons using the product from all walks of life. You have the super reserved, very conservative business woman to the high school student or the young mother or the aspiring young business woman."
RICI offers traditional matte and liquid matte lipsticks and has over 20 different shades. The lipstick is available at beauty stores across St Vincent and the Grenadines.(JWC)