Posted on
SVG in good standing with Pharmaceutical Procurement Services – Minister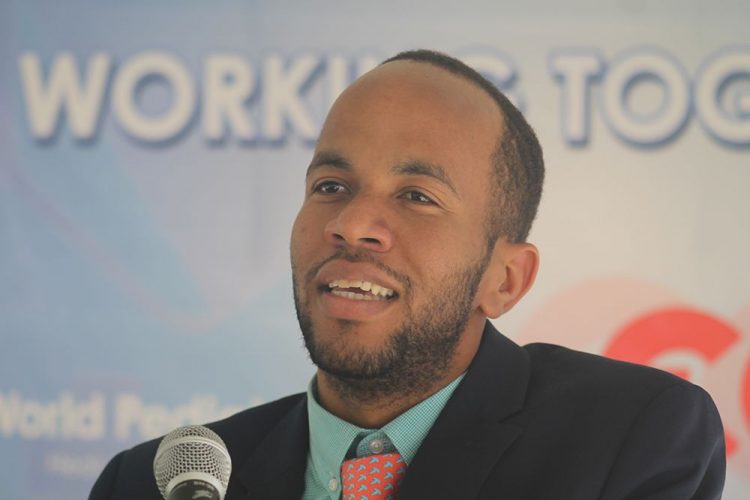 The Government of St Vincent and the Grenadines is up to date with its payments to the OECS Pharmaceutical Procurement Services(OECS PPS).
"We are up to date with all our payments as of the end of June 2017. We recently received an invoice for the month of July for $981,601.98, which will be settled in a timely manner, after the necessary checks have been completed."
So said Minister of Health and the Environment Luke Browne in response to a question by Parliamentary Representative for West Kingstown Daniel Cummings in Parliament on Tuesday.
Cummings asked the Minister of Health to give the status of payment to the OECS PPS by this country.
Browne stated that the OECS PPS assists the countries of the OECS with the procurement of drugs and other similar items from various suppliers and is able to negotiate discounted prices on the behalf of all the participating OECS countries.
He added that SVG and the other participating countries benefit from the reduced prices.
"I am told that the discount on average works out to about 20 per cent of market prices and this allows the entire participating group of countries to maintain it. It is estimated that St Vincent and the Grenadines saves around EC$1.5 million a year on medicines and medical supplies as a result of the OECS PPS."
The Minister of Health said SVG is currently in good standing with the OECS PPS. He further stated that for 2017, the Government has made payments amounting to EC$3.43 million in settlement of all invoices from January to June, which he says is already more than it would have spent for all of last year.(JWC)