Posted on
SVG records highest number in July visitors for the last four years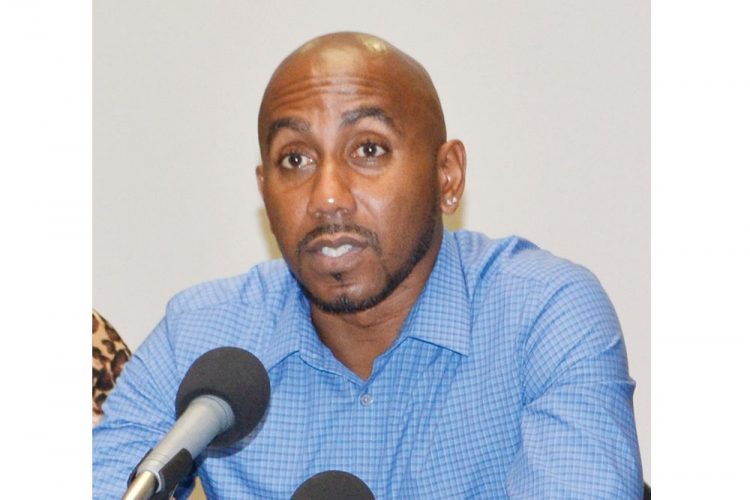 Increased air access to St Vincent and the Grenadines may be responsible for the highest visitor numbers in July for the last four years.
Records from the Immigration Department show that visitors entering the country by air for the month of July, 2017 total 11,245.
This is an increase of 627 on last year's 10,618 for the same period.
Glen Beache, the chief executive officer of the St Vincent and the Grenadines Tourism Authority (SVGTA), told SEARCHLIGHT that air access has always been an issue, as it relates to the number of visitors to SVG.
"With the coming on stream of the international airport, we've seen an increase in the number of flights. Now it's not just LIAT, CAL (Caribbean Airlines) comes in five days a week," he said.
The CEO also noted that flights chartered by the SVGTA, as well as by the private sector, might have contributed to the numbers.
However, the month of June 2017 recorded only 9,455 visitors – a decrease on the previous year's numbers by 603, and a slight increase compared with the 9,292 visitors recorded in June 2015.
And Beache says that this may be due to the absence of the Buccament Bay Resort.
"While there is more access, you have fewer rooms," the CEO explained.
"You're probably going to see a drop in this year's numbers…mainly because we've lost 200 rooms with [Buccament Bay Resort]."
He added that there may be a decline in stayovers from the United Kingdom as a result of this as well.
However, Beache indicated that the peak months for stayovers in SVG are December and January.
In addition to the Argyle International Airport, visitors can enter SVG by air via airports in Bequia, Mustique, Canouan and Union Island.(BK)